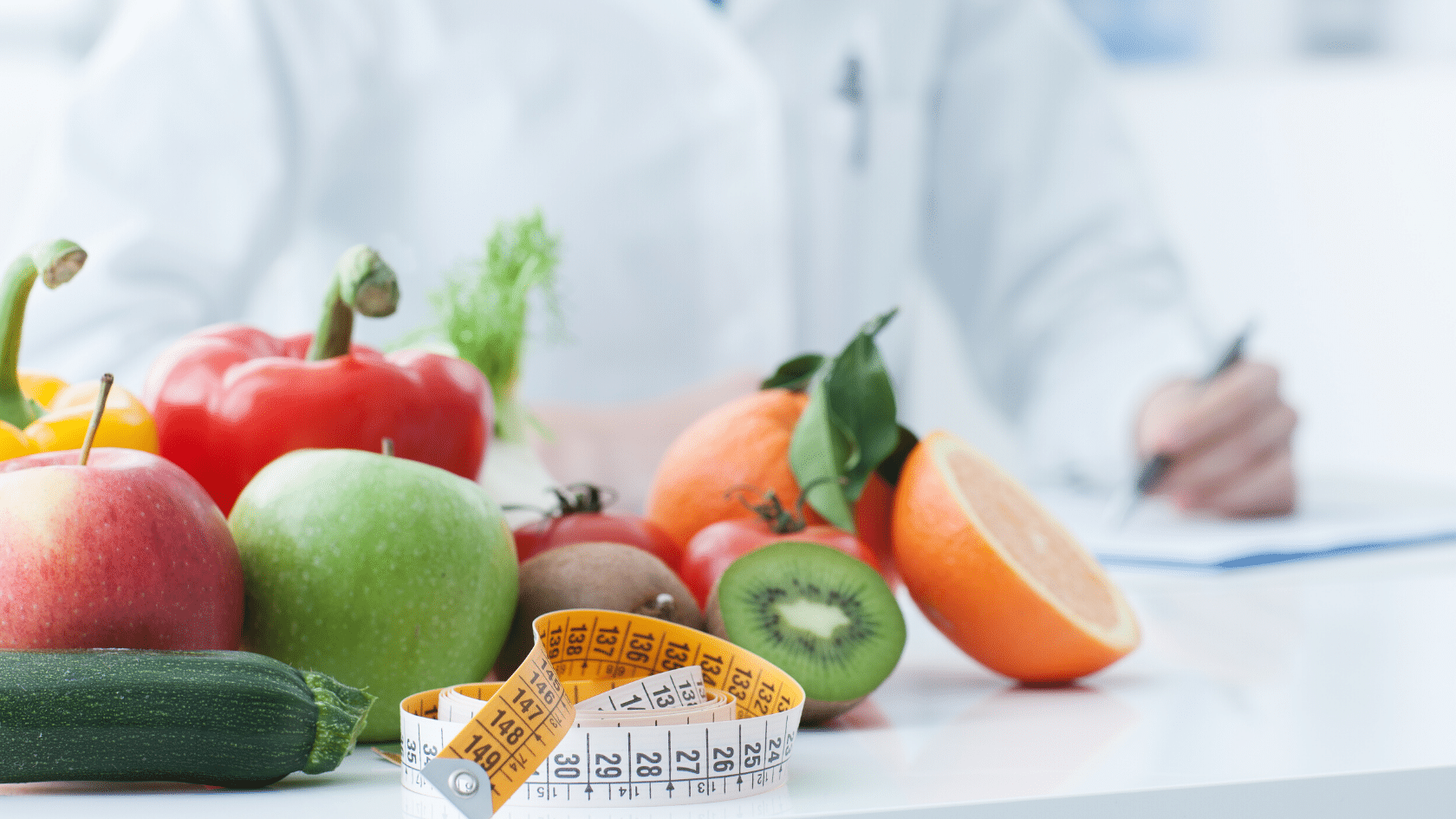 There's a lot of talk out there as far as which diet is the healthiest. And you've probably heard about the high protein diet, Paleo, Keto, South Beach, Atkins, etc. There seems to be a different diet for every day of the week.
But the reality is, humans are created as omnivores, so we can enjoy a little bit of everything. The interesting thing about that is that we often get into a 'rut' in the way that we eat. For example, if we're doing a Keto diet, we get used to that form of eating.
The challenge with that, from a physical standpoint, is that because we have all these different processes in our bodies for dealing with all these energy sources, some of those pathways may get turned off.
This may sound counterintuitive from what you've learned from some of the traditional training out there, but the low-fat diet is not healthy. The reason is because it turns off the fat burning mechanisms within our bodies. If you want to turn on a machine, do you take away it's fuel source? The answer is no, and the same holds true with our diet.
To learn more about this topic, listen to our full podcast where Dr. Brett J. Earl MD discusses the problem with low-fat diets, the benefits of diet diversity, and why IV nutrients actually work.
On this episode of the Denali Podcast with Dr. Earl:
(0:20) The problem with low fat diets
(3:19) What is Diet Diversity?
(6:33) Diet Diversity & Your Body
(8:11) Why are nutritional IV's beneficial?
(13:05) Things to look out for when delivering/receiving IV nutrients
(16:31) Bio Active-C compared to other Vitamin C supplements
For more episodes of the Denali Podcast with Dr. Earl, subscribe on YouTube or iTunes.
Denali Medical Center was founded by Brett J. Earl, MD, who leads a team of experienced and compassionate providers. This team is passionate about educating patients on empowering treatments that enhance overall wellness. This approach enables their patients to make well-informed decisions about their health care to avoid illness, prescriptions, and surgery.
To learn more about Denali Medical Center, visit DenaliMed.com.