NON-SURGICAL
Shoulder PAIN RELIEF
Ease Your Pain & Get Your Life Back!
SCIENCE-BASED MEDICINE CENTERED ON THE MOST RECENT NOBEL PRIZE DISCOVERIES
Oxygen activates 300 genes in your DNA that promote healing. Our RenuO2 and PRPO2 treatments are founded on these principals and encourage tissue and cartilage healing. Treat the root cause instead of covering up symptoms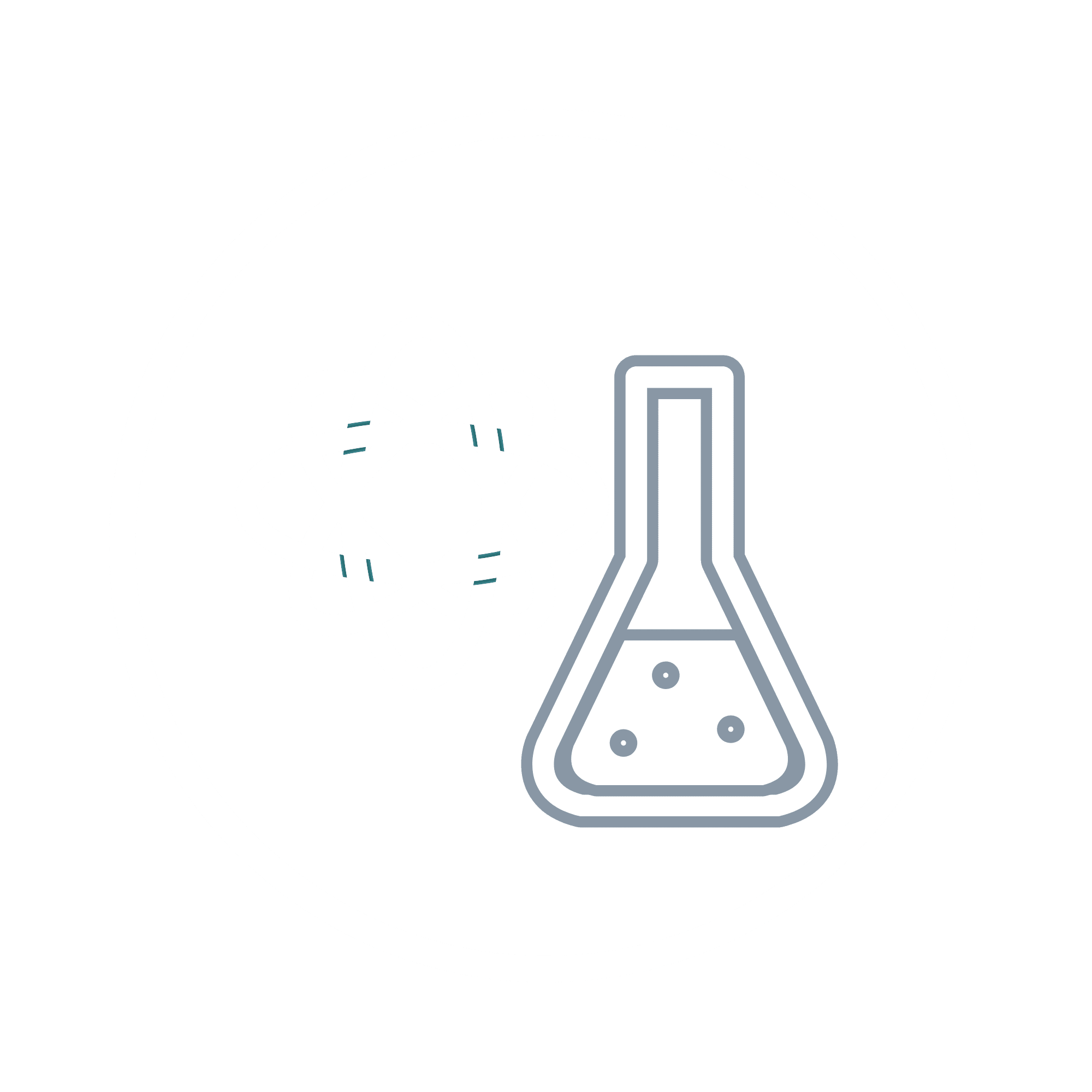 Advanced techniques backed by science Non-invasive & long lasting treatments
EXPERIENCE THE FREEDOM!
BREAK FREE FROM shoulder PAIN!
RenuO2 is a targeted injection of oxygen and nutrients which gets placed into the fascia layer of your shoulder. It is a low-risk, non-invasive therapy that triggers the body's innate healing system by providing key elements that it needs to heal.
Completely natural and non-toxic
Triggers the body's innate healing system
Can eliminate the need for surgery
No down time or need to take time off work
(appointments are quick and you can drive yourself home)
It's time to take back your health
Dr. Earl answers some of the frequently asked questions about shoulder pain.
ENVISION YOUR LIFE WITHOUT shoulder PAIN!
Life is too short to let it be consumed by shoulder pain. We've helped thousands of patients get back to living a life that they thought was gone forever. Pain doesn't just consume us – it affects people around us, such as our family and close friends. Isn't it time to turn your dream into a reality?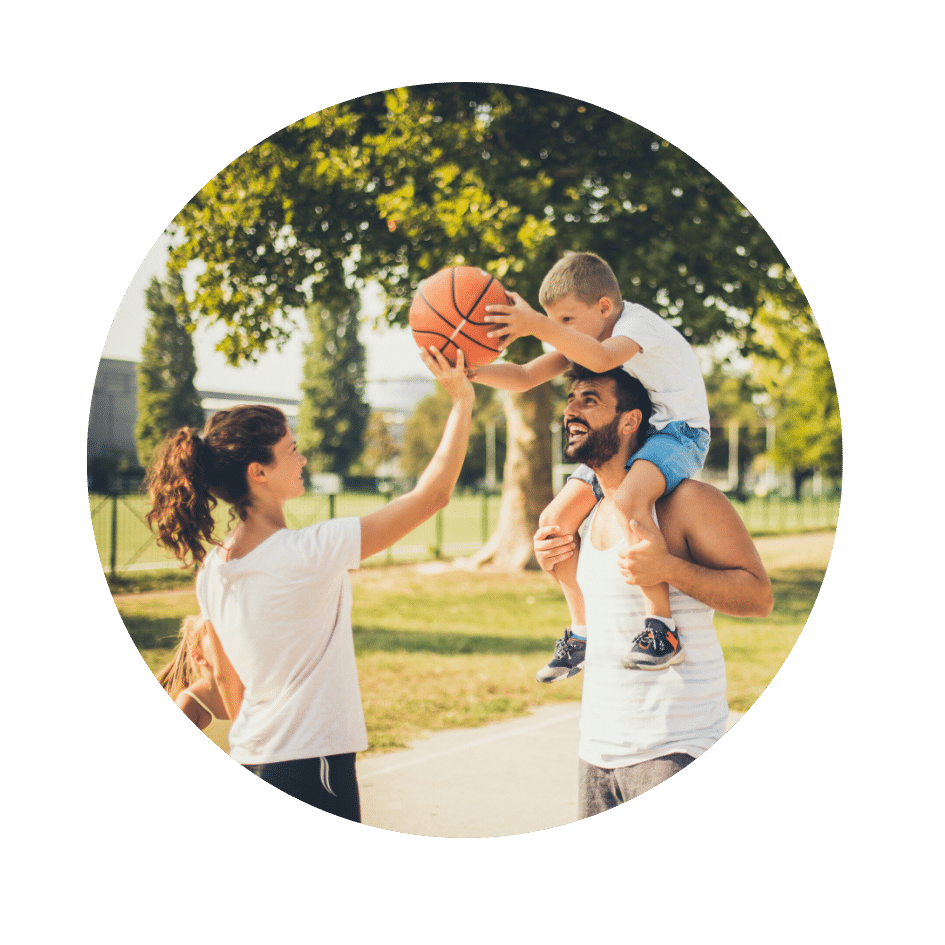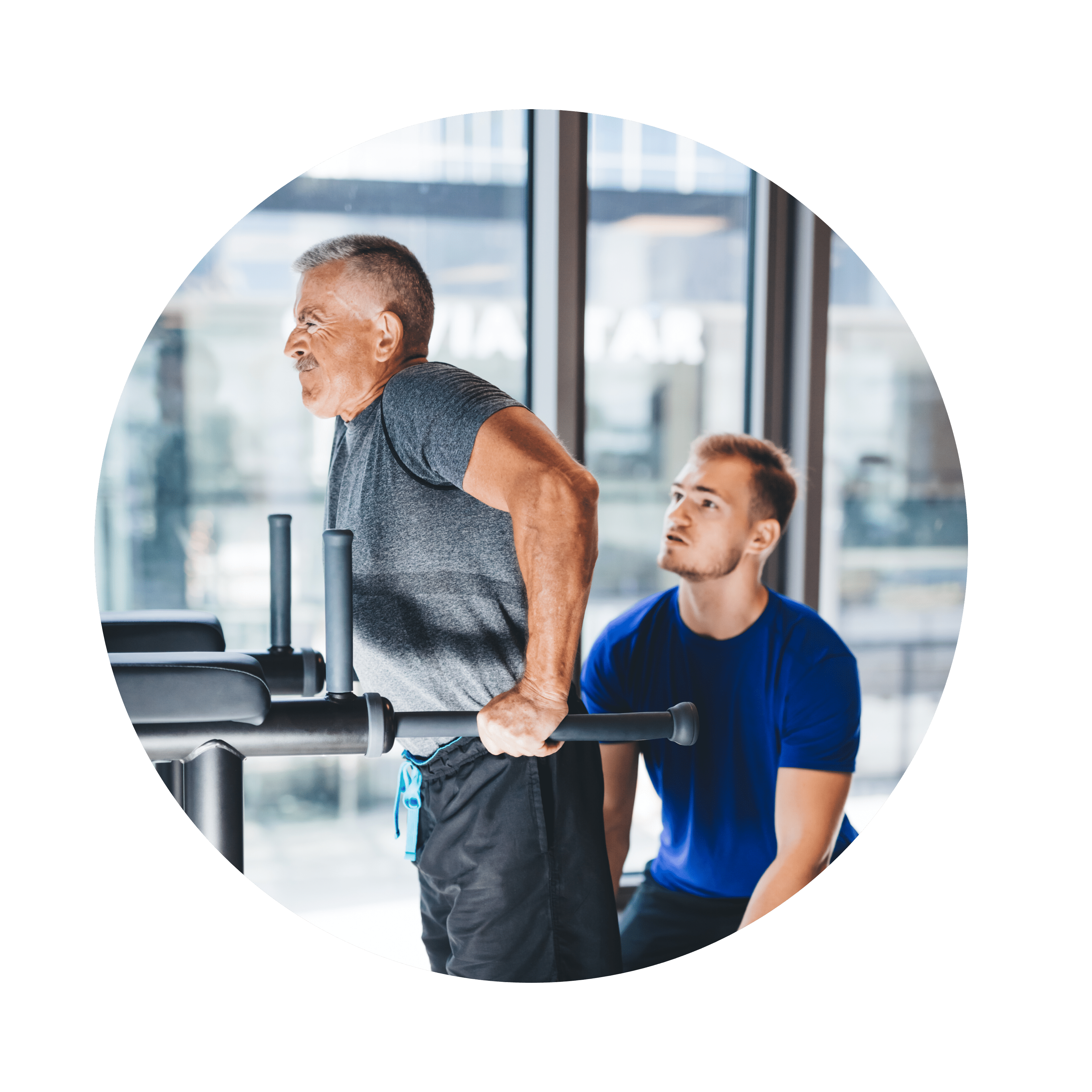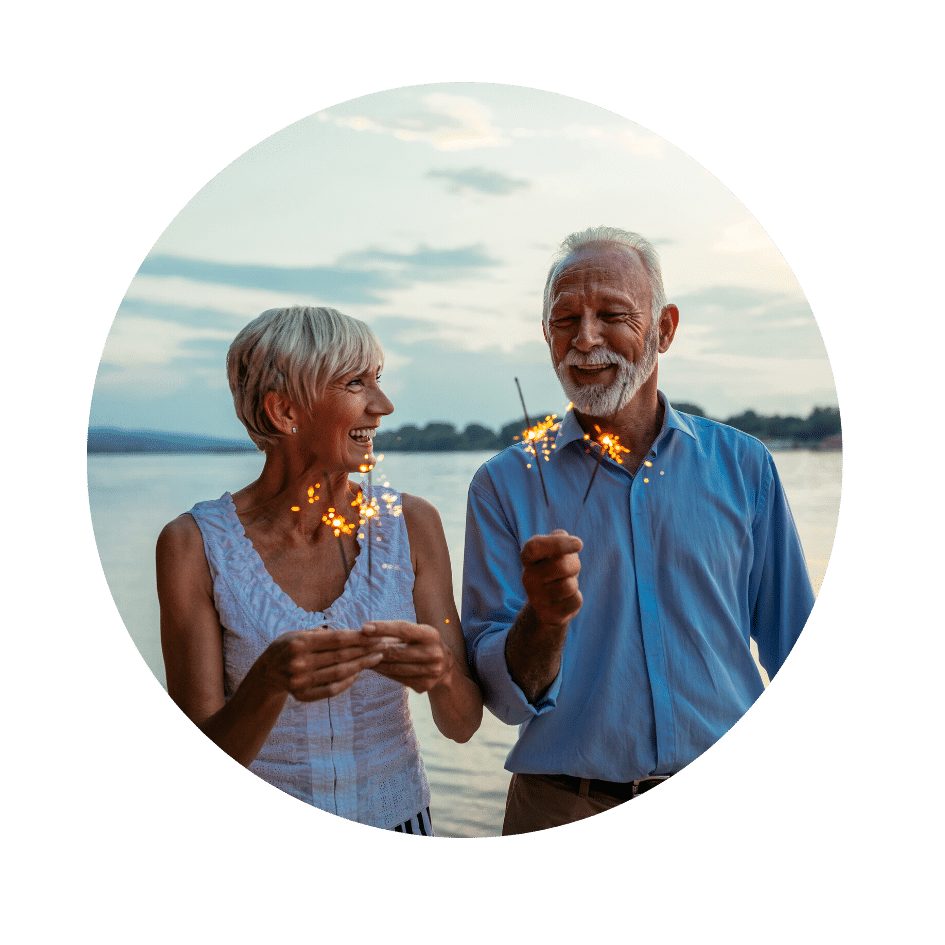 Bones and muscles play a big roll in supporting the movement of the shoulder. If they aren't doing their job or are damaged in some way, it will cause pain to the shoulder area.
Meniscus, cartilage, and labrum (all the same thing) act as a cup-like cusion for the joints of our shoulders. If torn, this can cause serious pain in that area.
Tendons, Ligaments
& Rotator Cuff
Knowing the difference between ligaments and tendons and sorting out where your pain is coming from can be very important.
Humans Have Salamander-like Ability to Regrow Cartilage in Joints
A study published in October 2019 in Science Advances provides compelling evidence of cartilage HEALING in humans. They discovered that molecules called microRNA help regulate this process. Denali's treatments are based on this science which creates the optimal environment for healing to occur.
What Causes Shoulder Pain?
You use your shoulders all the time, but probably won't fully realize how much you rely on them until you sustain a painful shoulder injury that limits your mobility. You may develop an overuse injury such as tendinitis or bursitis in your shoulder. Alternatively, you may have an acute injury like a rotator cuff tear or a fracture.
You may also dislocate your shoulder from either overuse or an acute injury. Dislocation causes a combination of pain, instability, and reduced mobility.
Arthritis is another common cause of shoulder pain, which develops when the cartilage that covers and protects the bones that meet in your shoulder joint wear away. Without the cushioning effects of cartilage, the ends of your bones rub together when you move, creating friction that leads to inflammation, swelling, pain, and stiffness
SHOULDER PAIN DIAGNOSIS & TREATMENT 
Your provider at Denali Medical Center diagnoses the cause of your shoulder pain with a physical exam. They ask about your symptoms and lifestyle before examining your shoulder, neck, back, and arms. Your provider guides you through a series of movements and stretches, feeling your shoulder for abnormalities or any signs of swelling or inflammation. In some cases, they may order diagnostic imaging tests such as X-rays, MRIs, and CT scans to collect more information so they can accurately diagnose the cause of your shoulder pain.
The team at Denali Medical Center offers innovative, treatments and therapies that not provide shoulder pain relief but also heal the injury or condition causing your discomfort. For example, they often suggest RenuO2 oxygenated vitamin injections.
RenuO2 injections activate your body's natural healing ability. Your provider injects an infusion of, oxygen, and nutrients that flood your painful joint with everything it needs to generate new cells and heal your injury.
If you have a painful shoulder injury that's stopping you from participating in your regular activities, call Denali Medical Center or make an appointment online today.
Individual results may vary.
For more information, please see our RenuO2 page or download one of our ebooks below.
HEAL, REPAIR & REJUVENATE WITHOUT DRUGS OR SURGERY!
THE HISTORY OF OXYGEN THERAPY
Oxygen therapy has been around in the U.S. since the late 1800s. Nikola Tesla was successfully experimenting on disease and rejuvenation with ozone in the late 1800s and early 1900s. His patented invention of the Oxygen/Ozone Machine provided pain relief for chronic bad backs, knees, shoulders, herniated discs and practically every other joint and muscle.
 The fundamental importance of oxygen has been known for centuries, but the details on how it affects things on a cellular and physiological level is paving the way for techniques and strategies on how to improve health and wellness and fight disease and pain. There have been multiple Nobel Prizes in Physiology or Medicine over the years regarding oxygen, with the most recent one in October 2019. The treatments that we use at Denali Medical Center is based off these foundations because we've found that when oxygen, along with other vital nutrients, gets put back into the fascia layer in the knee, amazing things start happening.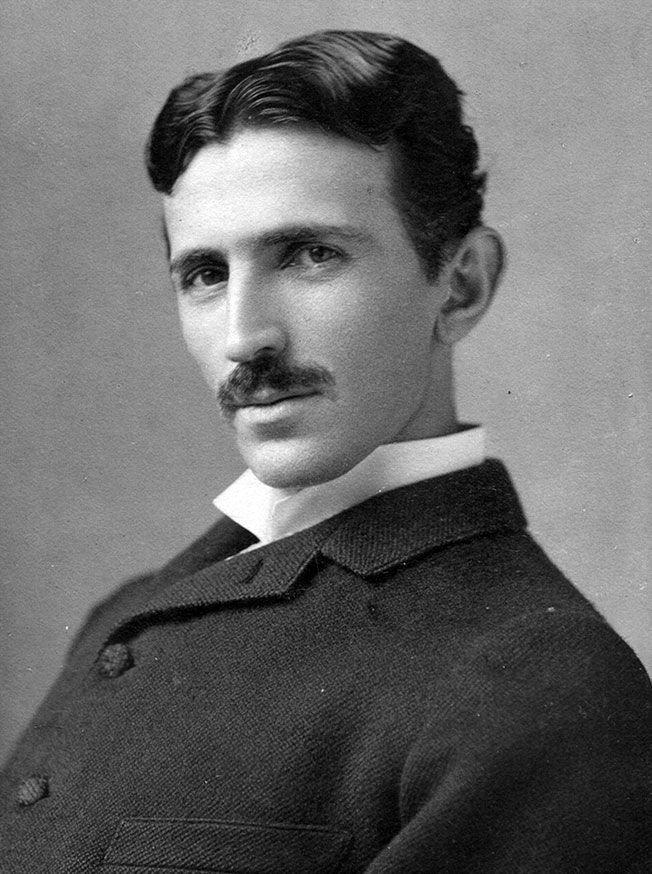 In the early 1900s, Nikola Tesla was utilizing oxygen therapies in his medical inventions.
Don't just listen to us, hear about real results from real patients. We take pride in creating lasting relationships with our patients and celebrating their new and improved health.
"I am grateful for the kind people at Denali. They always make me feel cared for and did the same for my sister when I brought her in for a shoulder injury."
"…Now I'm having shots in my shoulder. Could hardly move it, could not raise it to comb my hair. I've had three shots and it is so much better. I think I'll need maybe one or two more shots and it will good as new. I'm amazed after even three shots how much better it is. So thankful for this place. No surgery on my roster cuff."
"The doctor was caring and personable. She did a brief physical exam and knew immediately where my pain was. She explained the process in an understandable and compassionate way."
GET YOur life back
Schedule an Appointment
Meet with our team to learn how we can help you overcome pain without invasive surgery and get your life back.