Medicine
Treating the Root Cause & Creating a Path to
Wellness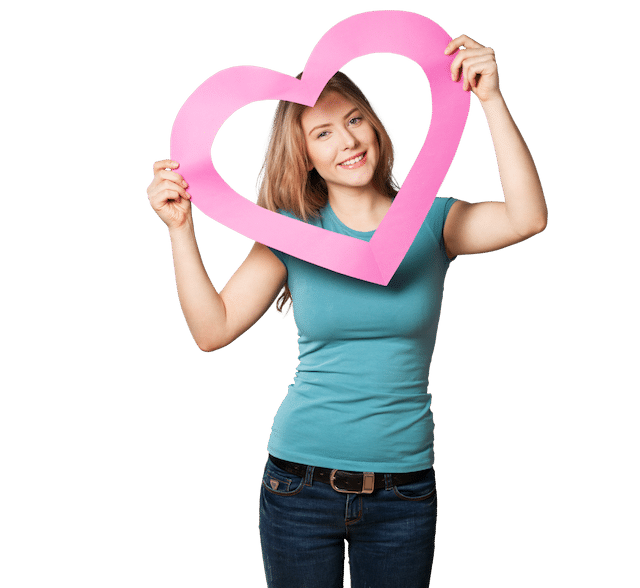 Science-Based Medicine Backed By the Most Recent Nobel Prize Discoveries
Powerful
Our treatments have a high success rate (we're seeing percents between mid 70s to high 80s)
Natural
We've combined natural substances that have been in use and effective since the 1890's
Proven
Our treatments are based on true science and have been proven consistently to be safe and effective with minimal side effects
Lasting
Because our methods focus on root source healing, our treatments are long lasting
RenuO2
Heal Joint, Neck & Back Pain
Extraordinary results with no drugs or surgery
Powerful solution for knee, shoulder, back, neck and joint pain
More Details
RenuO2 is a targeted injection of glucose infused with oxygen and nutrients. These solutions cause mild, temporary inflammation, which stimulates your body to heal. It works in areas where most treatments can't do anything, such as your joints, ligaments, and cartilage. Unlike muscles, these areas don't have a blood supply to bring them oxygen, which makes it difficult for them to heal after an injury. RenuO2 injections irritate the area just enough to stimulate temporary blood supply and gives it a boost of oxygen and nutrients to repair the injury.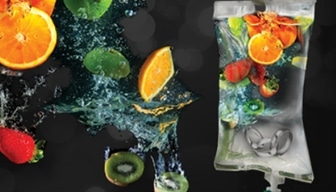 Vitamin Infusions
High-Dose Vitamins & Nutrients
High concentration of vital minerals and vitamins
Nearly 100% absorption rate, regardless of your gut health
Increases your vitality, boosts your immune system & improves your overall health
More Details
Intravenous (IV) therapy provides the essential vitamins and nutrients you need for optimal body function and health through an IV drip. The providers at Denali Medical Center offer a variety of IV "cocktails" customized to address your specific needs with concentrated doses of specific vitamins. In addition to the classic Myers' drip formula and the popular high dose intravenous vitamin C, we offer other IV infusions to increase energy, help you detox, reduce inflammation, boost your immunity and recover faster from illness.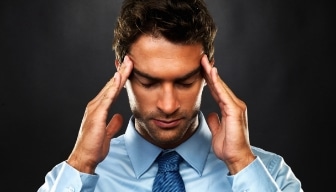 Migraine Clinic
Reduce the severity & frequency
Powerful treatment that works for the majority of migraines
Long lasting relief from migraines
Not only resolves your symptoms but also heals the underlying condition
More Details
Approximately 80% of migraines are due to SPG inflammation, and the migraine reset treatment not only resolves your symptoms but also heals the condition causing your migraines. While you may notice an immediate change after just one migraine reset treatment, you might need a series of three to five treatments to achieve the optimal results of a migraine-free life. Patients who have the migraine reset therapy have lasting relief from migraines and find their quality of life significantly improved.
Get Your Life Back & Feel Young Again
Where Are You On Your Wellness Journey?
And Where Do You Want to Be?

What Our Clients Are Saying*
Don't just listen to us, hear about real results from real patients. We take pride in creating lasting relationships with our patients and celebrating their new and improved health.
Nicole overcame her 30 years of back pain through treatments at Denali Medical.
After 35 years of back pain and trying just about everything, it got so bad for Nicole that life came to a halt. She eventually found Denali Medical Clinic. Listen to her story above.
"I can walk now, ride a bike now, roll over in bed now…Before you go to see a surgeon, do this, just give it a chance. It really does work."*
Life changed instantly for Chris after being in a devastating car accident. Listen to his story.
Chris went through a devastating car accident and couldn't walk or do any of his daily activities. Listen to his story about how 5 weeks later he was able to run and do his CrossFit workouts again.
"They're not covering up the problem. They're actually solving it."*
Nathalie's story on how vitamin infusions helped her regain her health after a bad surgery experience
After having surgery, instead of things getting better for Nathalie, things went downhill fast and simple tasks became impossible. After trying just about everything, she eventually gave Denali Medical a try. After just a few months, she's been returning back to her old life and is finally seeing relief.
"It makes me feel like I'm having one of my good days, every day."*
*Results may vary based on individual user and are not guaranteed.

"Denali has changed my life for the better! It really has been such a great experience to work with them. My neck does not put restrictions on my life anymore!"*

"My experience with this clinic has been very positive. The results I have seen for my knees with RenuO2 has made it possible for me to return to many activities that I thought I had lost."*

"Denali gave me my husband back. He had been suffering for years from a herniated disc in his lower back along with a lot of neck pain…it's been a year or two since he's had any ozone injections and he's still doing awesome! He's the strongest and healthiest he's ever been and I have the doctors at Denali to thank for that!"*
Just like a garden won't flourish without the right amount of water, sunshine and a soil rich in microbes, our bodies can't rejuvenate and heal without the right environment. Over time our bodies break down and don't function properly but by using the right amount of vitamins, nutrients and empowered oxygen, we can help the body return to a path of healing where it can actually regenerate cartilage to help heal underlying issues that deal with pain and inflammation.
Using these core principles, we've successfully treated thousands of knees, shoulders, hips, elbows, ankles, necks and backs for everything including arthritis, tendonitis, bulging and herniated discs to tears of tissue and so forth!
If you're interested in true healing, click on the link below to schedule your consultation.
GET YOur life back
Schedule an Appointment
Meet with our team to learn how we can help you overcome pain without invasive surgery and get your life back.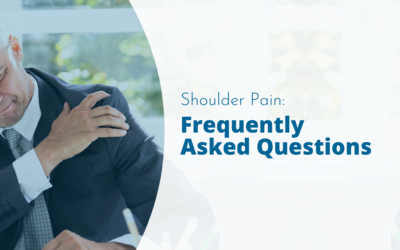 A. Shoulder pain can come from a lot of different sources. You've got bones, muscles, tendons, ligaments, rotator...