DRAMATICALLY DECREASE YOUR RISK OF BREAST CANCER WHILE IMPROVING YOUR NATURAL LIFT
What if I told you that you could reduce your risk of developing breast cancer by more than 50%?
No, I'm not talking about some new experimental drug. I'm referring to a simple, all-natural protocol that you can do at home for only a few minutes a day.
Side Effects? Well, there are a couple of side effects that I should probably warn you about. The protocol that I'm about to share with you also has the tendency to improve your natural lift.
Denali Medical's Best Breast Health (BBH) has been shown to not only provide lift and fullness to breast tissue, but also reduces your risk of developing breast cancer by over 50%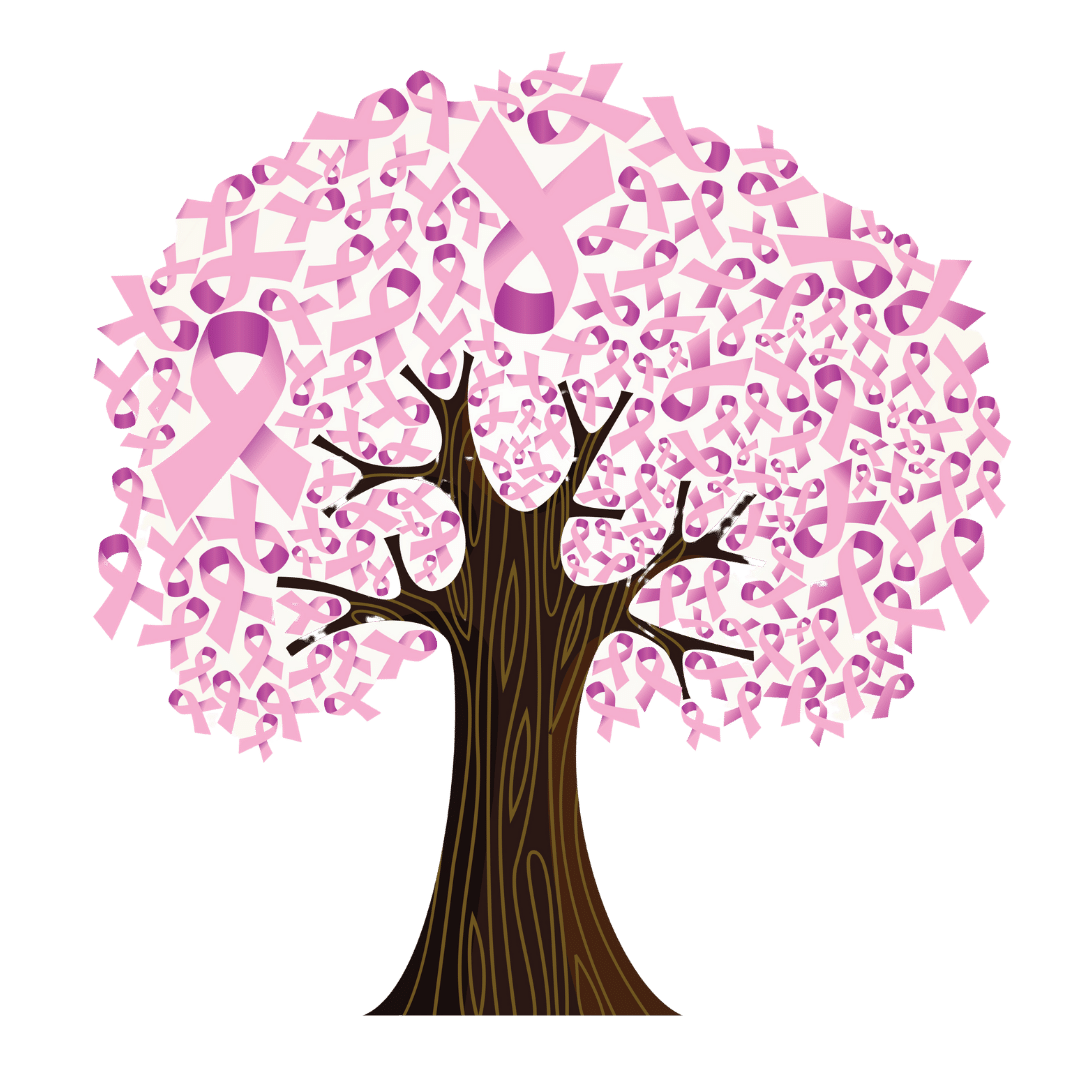 BENEFITS OF DENALI'S BEST BREAST HEALTH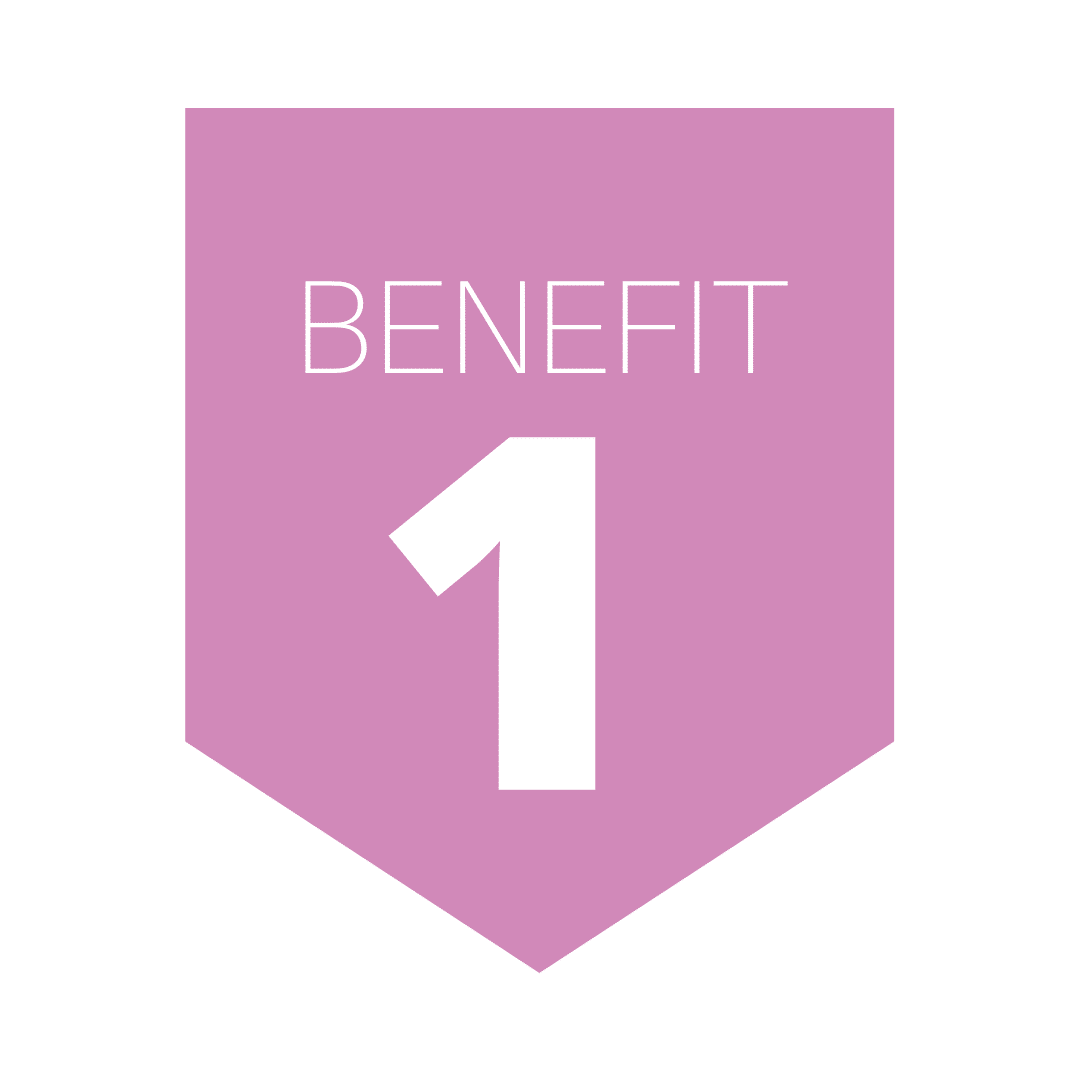 INCREASE LYMPHATIC FLOW TO RELEASE UNWANTED TOXINS
Most people just focus on what goes into the body, but this is only about half of the equation. What comes out (detoxification) is equally important. By understanding the lymph's natural flow lines, toxins that have been built up over the years finally get released and expelled.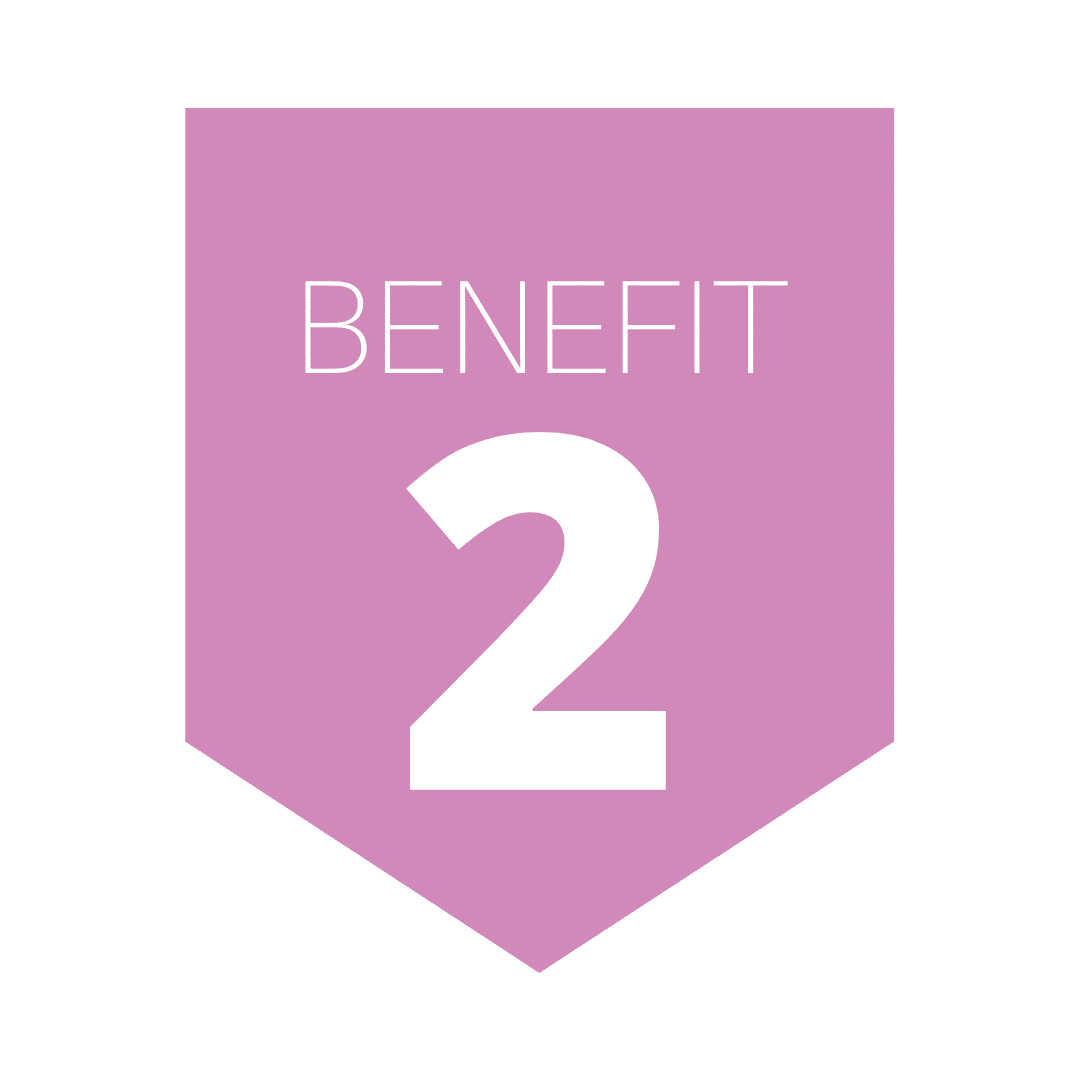 BALANCE HORMONES NATURALLY
Our protocol increases blood circulation which can make it easier to pull phytoestrogens from the blood stream. Phytoestrogen is essentially natural estrogen that is present in some plants and herbs that can help you increase your own hormone levels safely by creating similar conditions like you had in puberty.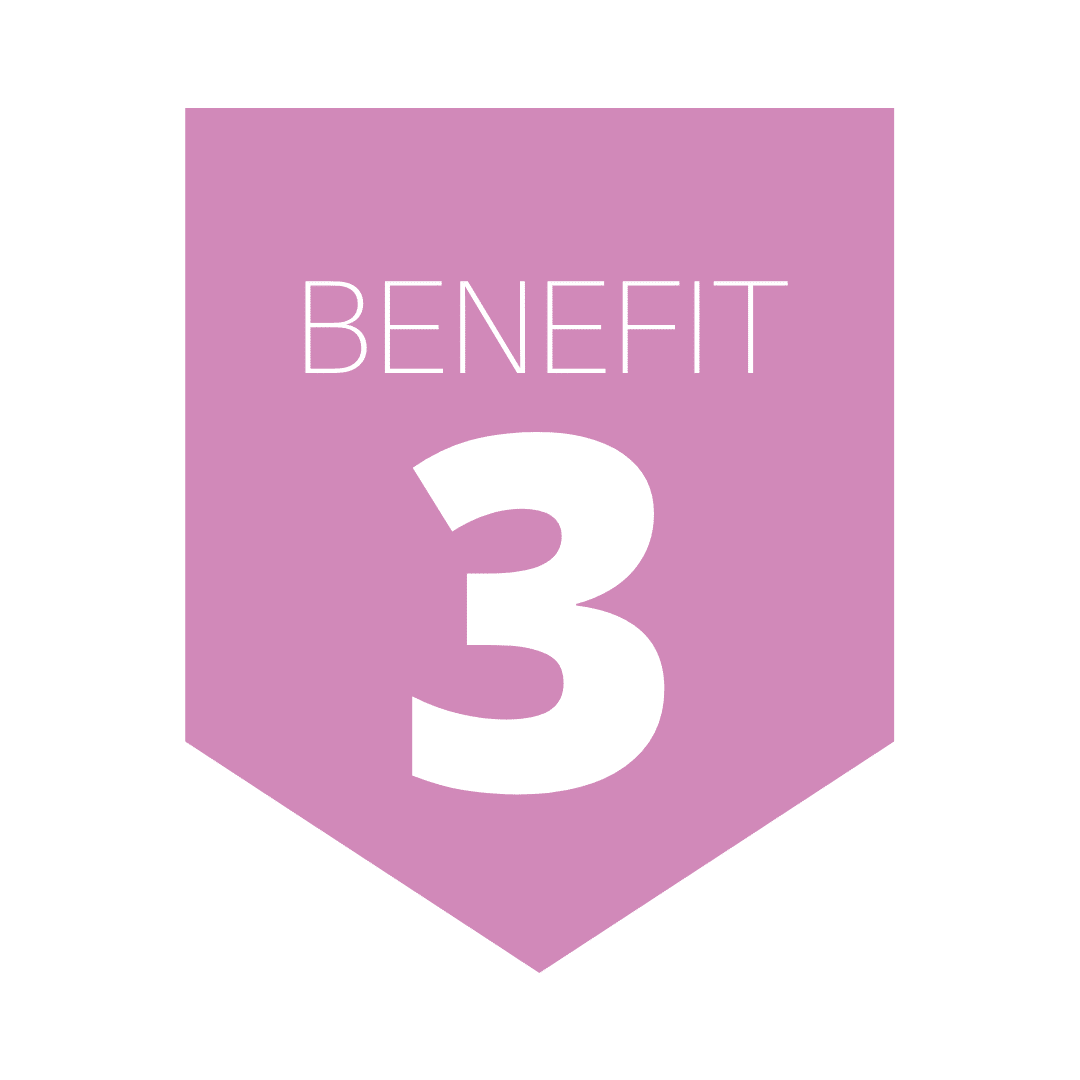 IMPROVE LIFT BY STRENGTHENING THE SUPPORTIVE LIGAMENTS
Cooper's Ligaments are the connective tissues that shape and support your breasts. These ligaments require nutrients and oxygen to maintain a healthy and natural shape to the breast. Our program goes over how to accomplish this which results in a dramatic increase in lift without any required exercise programs.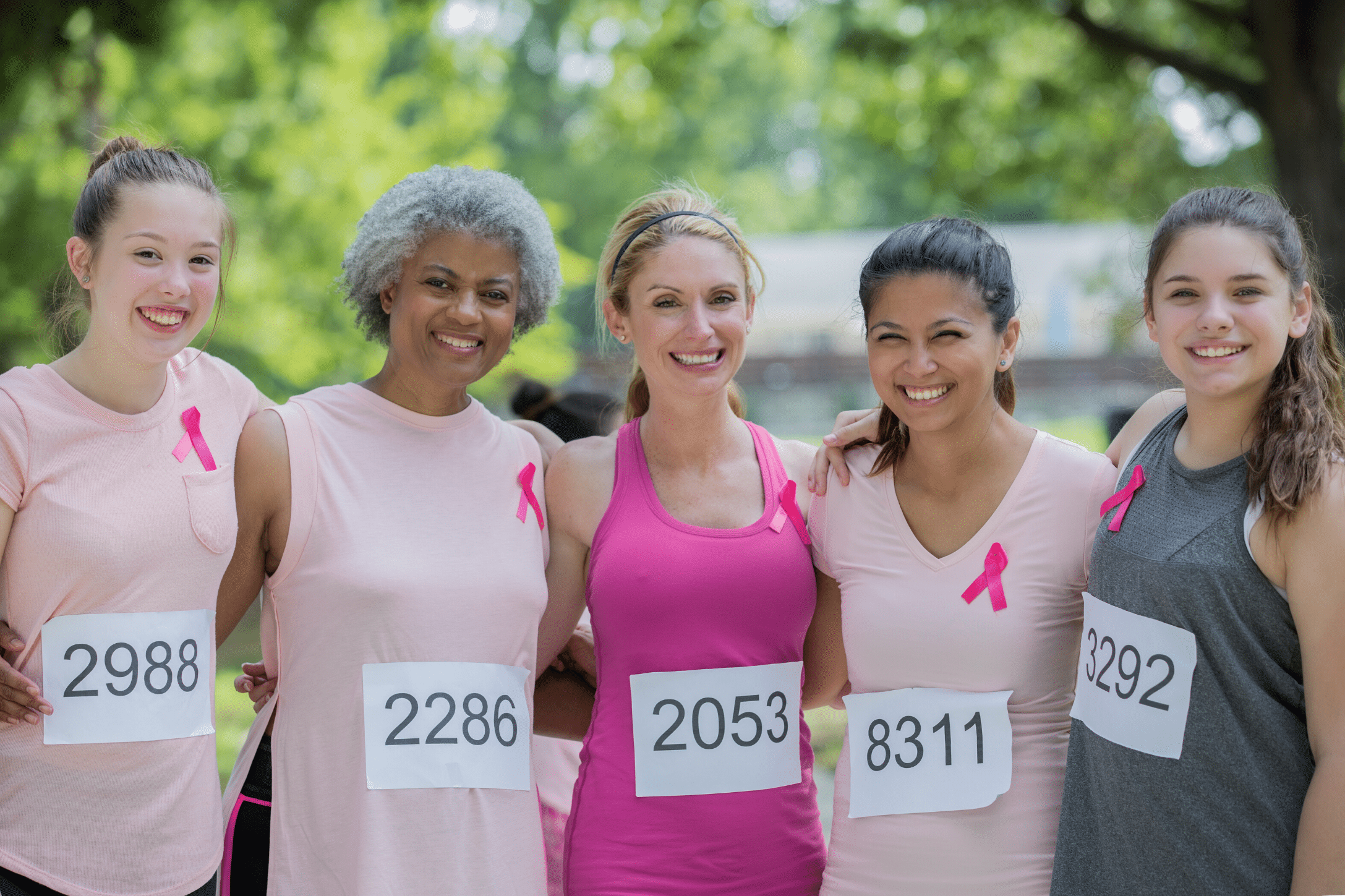 WHO IS THIS FOR?
Regardless of your age or whether or not you have breast implants, this protocol is extremely beneficial.
Note: due to the short period of toxin release, we do not recommend this protocol for pregnant or lactating women. If you are thinking about conceiving, this is a great protocol to start prior to pregnancy in order to be in a healthier state for both you and the baby. Otherwise we recommend holding off until after lactation has ended.
WHY IS BREAST CANCER HEALTH IMPORTANT?

In the U.S., breast cancer is the 2nd most common cancer in women, after skin cancer. One in 8 women in the US will be diagnosed with breast cancer in her lifetime. Each year it is estimated that over 246,660 women in the US will be diagnosed with breast cancer and more than 40,000 will die.
In order to understand how to reduce your risk, it's important to first understand why rate of breast cancer been increasing so much over the past years.
The body stores toxins in the fat tissue and since breast tissue is mostly fat, it is extremely important to not ignore this area of the body. The lymph system throughout the body is responsible for toxin and excess fluid removal. Lymph flow is aided by either muscle contraction or gravity throughout the body…except in the breast region. Breast lymph needs outside factors in order to be drawn up to the armpit or to the top of the sternum. By assisting and mimicking the way lymphs move through the breast region, we're able to improve the effectiveness and efficiency of the breast lymphatic system.
Over 83,000 new chemicals are in our world today that were not here 100 years ago (and this number increases daily). An example of some of these chemicals are parabens. Parabens are man-made chemicals with estrogen-like properties that are found in many deodorants, lotions, sunscreens, hair products, makeup and more. Check out our article on the link between hair products and breast cancer. Considering that 99% of breast cancer tissues sampled contained the presence of paraben esters, (source) it is extremely important to keep the lymphatic system healthy so it can remove impurities.
FACTORS ASSOCIATED WITH BREAST CANCER
Radiation
Inherited mutations
Early menses
Late menopause
Non pregnancy
Non lactating
No exercise
Excess alcohol
Toxins
Deficient nutrition
Insulin like growth factor
WHY DENALI'S BEST BREAST HEALTH PROGRAM (BBH)?
It's extremely important to be proactive when it comes to anything, and breast health is no different. Getting a regular breast screening is extremely important, however, many women don't take steps to get their breasts in better health until cancer has been detected. The reality is, most conventional breast cancer detection try to find signs of breast cancer in the earliest stages, which is very important and can dramatically increase your chances of survival. But many women feel powerless, like it's just a waiting game and a throw of the dice on whether they'll be diagnosed or not.
Cancers don't just happen overnight. They take years to develop. The reality is, all of us women have the capability to regain our breast health and significantly reduce our chance of becoming 'one in 8'. Don't wait until cancer is detected. You CAN do something about it. Call 801.493.9811 and make your appointment today to take charge of your breast health.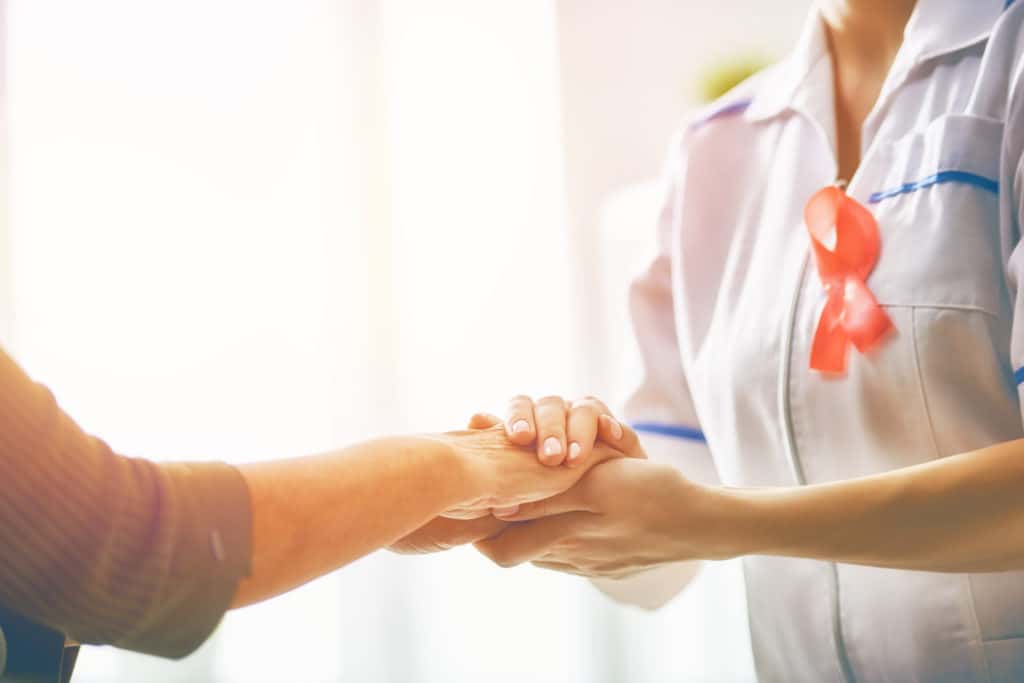 A preventative program that reduces your chance of breast cancer by up to 50% by teaching you techniques that result in healthier and perkier breasts (regardless of your age).
This program consists of 3 appointments for a total price of $499
1st Appointment
Our trained professionals will provide a complete evaluation and will chart areas of concern on the breast tissue. At this appointment, you will be taught techniques on how to address those areas with a simple protocol you can do at home in about 5-10 minutes a day. The next 10 days your breasts will be very sore and you may start to experience the effects of the detoxification taking effect. 
2nd Appointment
Approximately four weeks after the initial appointment, you will come in for your second appointment where we will perform another charting of your breast tissue. We will confirm that your breast health is either improving or we'll help you improve your technique. Normally by this time, you'll start to notice improvements in lift as the Cooper's Ligaments get stronger and stronger.
3rd Appointment
The third appointment will be held between 4-8 weeks after the previous appointment. Once again. You will receive another mapping of your breast tissue and we'll go over how things are coming along. Typically at this point, you'll be on the right path for better breast health. We recommend an annual checkup visit to help stay proactive in your health.

I've always considered myself healthy (at least compared to most people) and frankly I didn't think I needed this program. After talking with a co-worker and hearing about her results with Denali's BBH program, I decided to schedule an appointment. The breast exam was much more comprehensive than what I received from other clinics and they identified areas of concern that I never knew I had. After a week and a half, both my husband and I started noticing drastic results in my breast appearance. I am now perkier than I was in my 20s (and this is after nursing 2 kids) and the problematic areas are already greatly reduced. Every woman should be taught these techniques.
Enter your email to subscribe to our tips on breast health!