NON-SURGICAL
KNEE PAIN RELIEF
Ease Your Pain & Get Your Life Back!
SCIENCE-BASED MEDICINE CENTERED ON THE MOST RECENT NOBEL PRIZE DISCOVERIES
Oxygen activates 300 genes in your DNA. Our RenuO2 and PRPO2 treatments are founded on these principals. Treat the root cause instead of covering up symptoms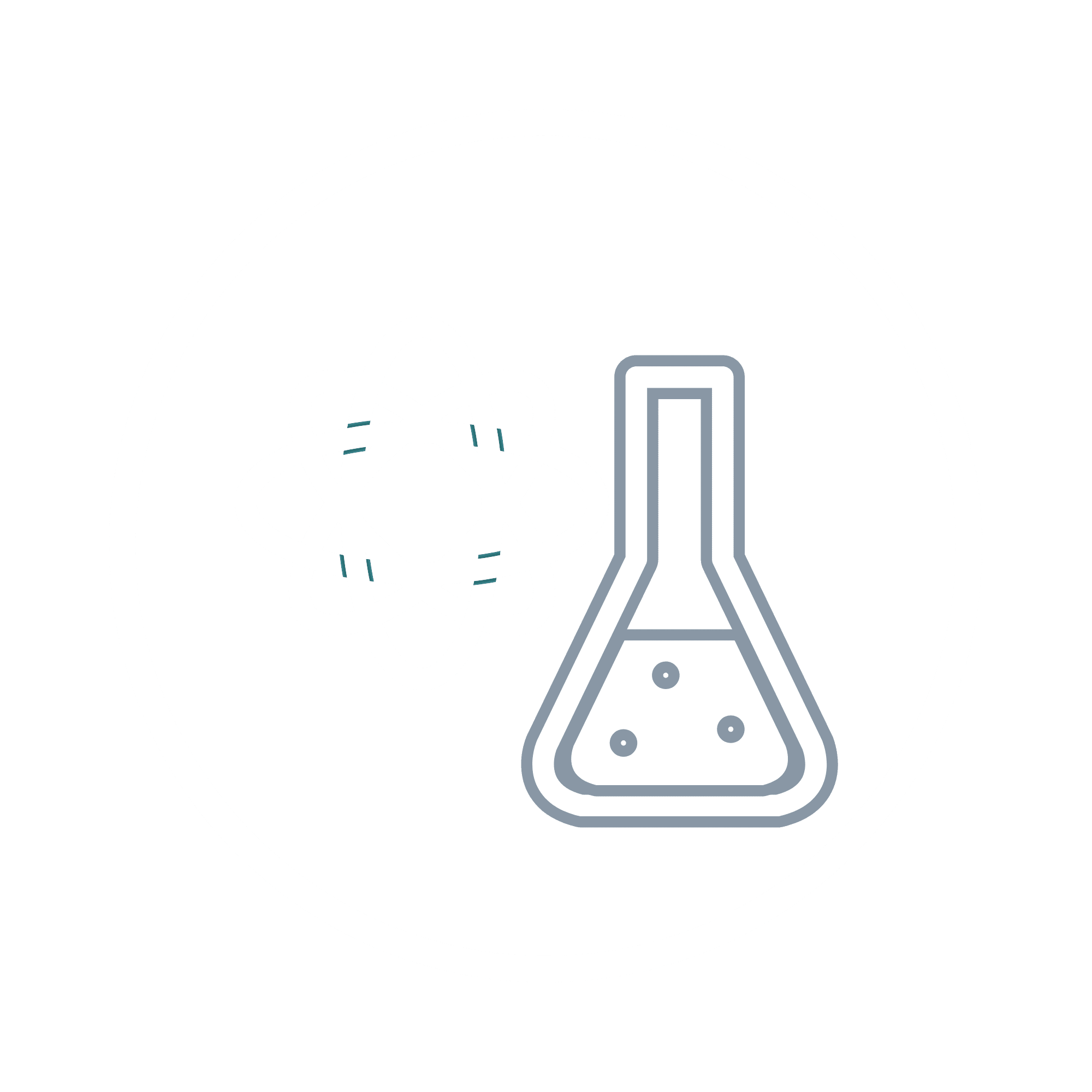 Advanced techniques backed by science Non-invasive & long lasting treatments
EXPERIENCE THE FREEDOM!
BREAK FREE FROM KNEE PAIN!
RenuO2 is a targeted injection of oxygen and nutrients which gets placed into the fascia layer of your knee. It is a low-risk, non-invasive therapy that triggers the body's innate healing system by providing key elements that it needs to heal.
Completely natural and non-toxic
Triggers the body's innate healing system
Can eliminate the need for surgery
No down time or need to take time off work
(appointments are quick and you can drive yourself home)
It's time to take back your health
RENUO2 & PRPO2
Tissue Therapies for Knees
Dr. Earl discusses RenuO2 & PRPO2, both based on the 2019 Nobel Prize discovery which revolves around how oxygen can activate 300 genes in your DNA to regenerate and renew. He discusses the various knee issues that these science-based therapies work best on and also goes over other common treatments like surgery and cortisone.
ENVISION YOUR LIFE WITHOUT KNEE PAIN!
Life is too short to let it be consumed by knee pain. We've helped thousands of patients get back to living a life that they thought was gone forever. Pain doesn't just consume us – it affects people around us, such as our family and close friends. Isn't it time to turn your dream into a reality?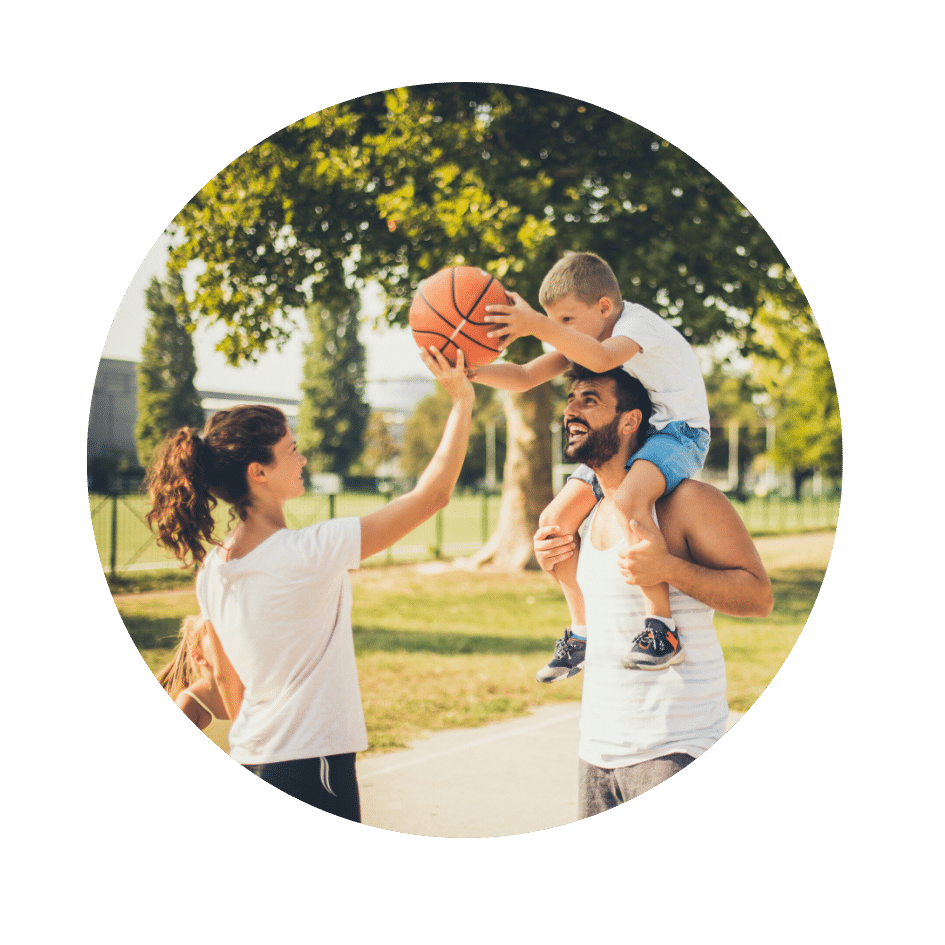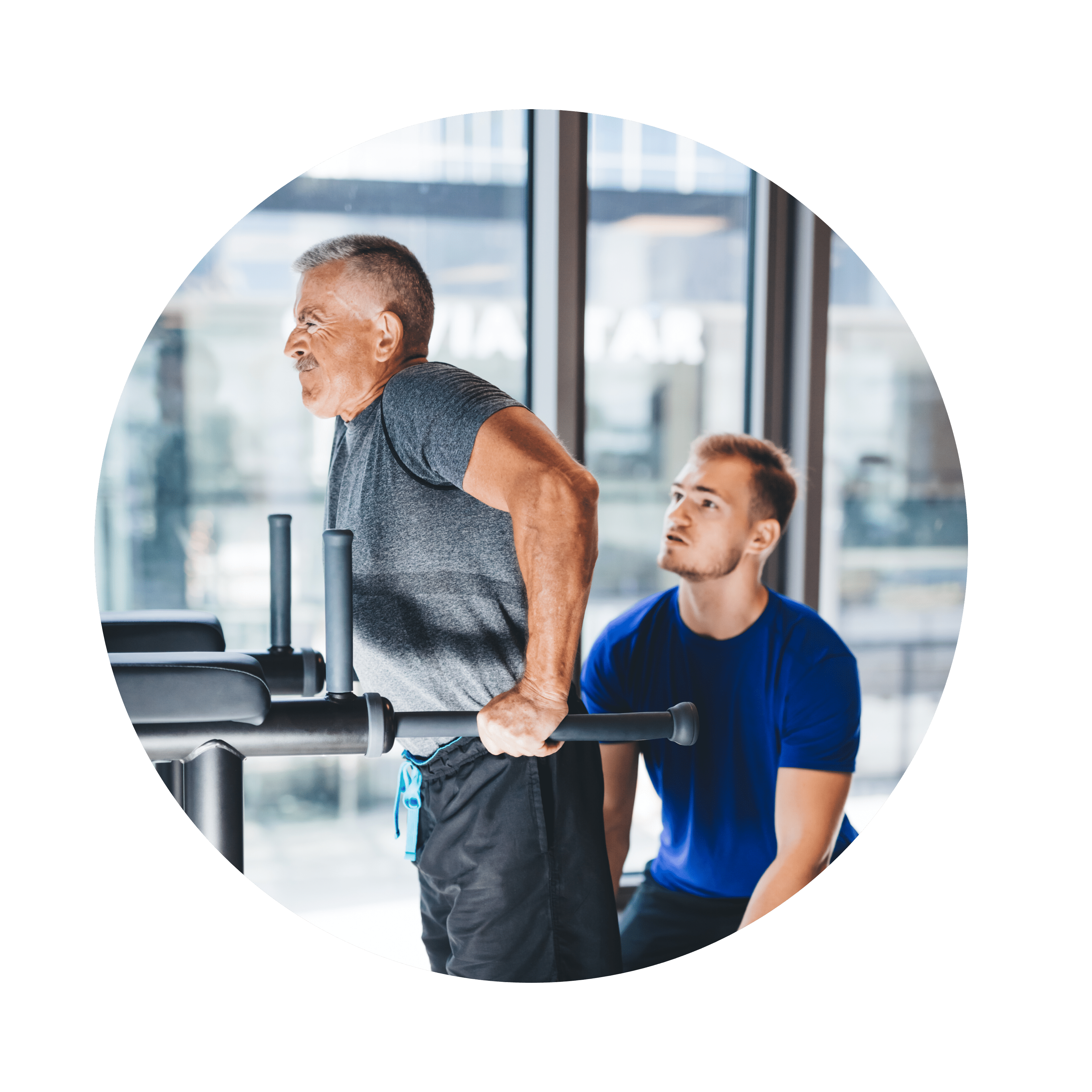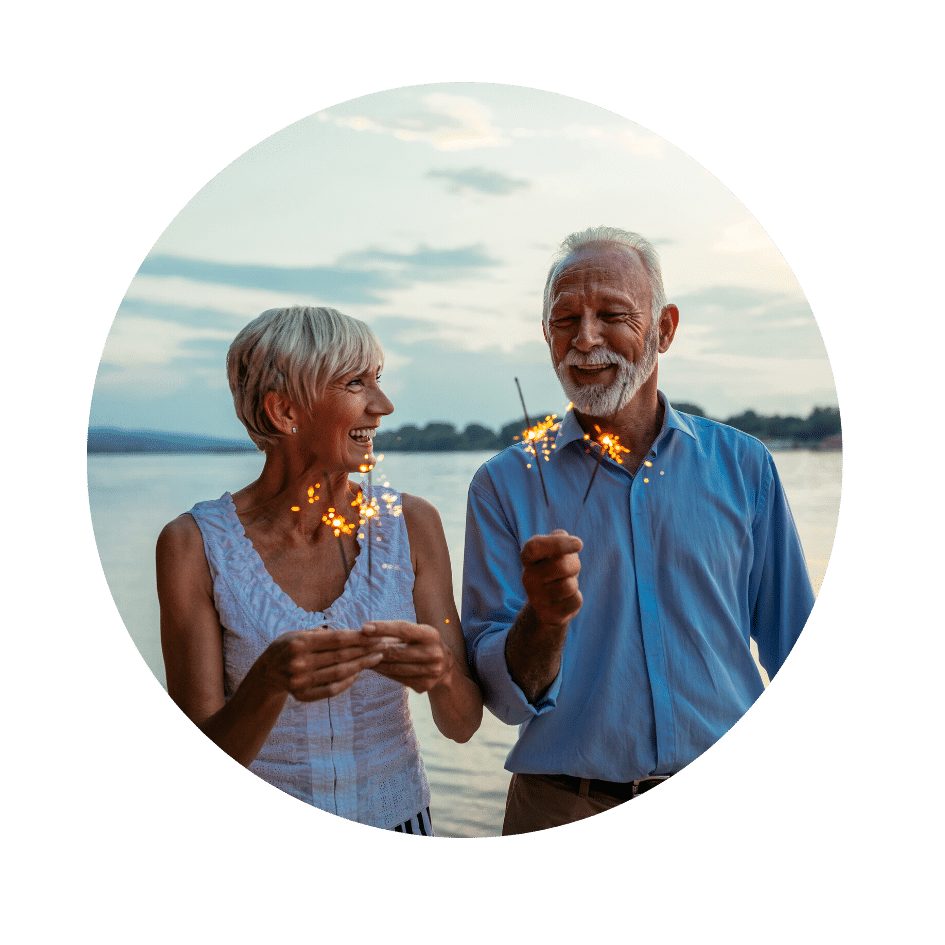 Overview
Knee ligament injuries are often the result of rotational movement of the knee joint. For example: cutting and pivoting movements in sports. Injuries to the ACL, MCL, PCL, and LCL result in knee pain and instability.
Symptoms
Pain, often sudden and severe
A loud pop or snap during the injury
Swelling within the first 24 hours after the injury
A feeling of looseness in the joint
Inability to put weight on the joint without pain, or any weight at all
Grade I – Slight overstretching of the ligament fibers that causes pain. Only minimal local swelling or bruising noted.
Grade II – Partial tearing of the ligament fibers that typically results in more pain and joint laxity, and involves swelling and bruising.
Grade III – Complete tear of the ligament that causes increased laxity, and often instability. Involves severe initial pain, swelling, and bruising.
Causes
This type of injury occurs in sports that require a lot of quick stops and turns such as soccer, basketball and skiing, or ones where there are violent collisions, such as football and hockey.
The ligament can also be injured by repeated stress that causes it to lose its normal elasticity. Most knee injuries are to the ligaments that support the knee, not the knee joint itself.
Overview
Many fractures around the knee are caused by high energy trauma, such as falls from significant heights and motor vehicle collisions. Fractures of the knee include fractures of the patella, femoral condyles, tibial eminence, tibial tuberosity, and tibial plateau. 
Symptoms
Pain and Swelling
A part that looks distorted, bent, or out of place
Bruising or discoloration
Inability to use the injured part normally
Possibly loss of feeling, numbness or abnormal sensations
Causes
This type of injury occurs in sports that require a lot of quick stops and turns such as soccer, basketball and skiing, or ones where there are violent collisions, such as football and hockey.
The ligament can also be injured by repeated stress that causes it to lose its normal elasticity. Most knee injuries are to the ligaments that support the knee, not the knee joint itself.
Overview
If you dislocate your knee, that means that the bones that come together at that joint have been thrust out of place with great force. It's an emergency, and it's very painful.
Symptoms
hearing a "popping" sound at the time of injury
severe pain in the area of the knee
a visible deformity at the knee joint
limitations in the range of movement of your knee
instability of the knee joint, or feeling like your knee joint is "giving way"
inability to continue with activities, whether they involve day-to-day tasks or sports
swelling
Causes
Knee dislocations are rare. They usually happen only after major trauma, including falls, car crashes, and other high-speed injuries. If the knee is dislocated, it will look deformed. The usual straight line of the leg will be crooked or angulated. Sometimes, knee dislocations relocate on their own. In this case, the knee will be very swollen and painful. Even if the knee relocates, usually tearing of ligaments occurs.
Overview
Knee bursitis is inflammation of a small fluid-filled sac situated near your knee joint known as bursae, reducing friction and cushion pressure points between your bones and the tendons, muscles and skin near your joints.
Symptoms
Your knee might feel warm, tender and swollen when you put pressure on it. You might also feel pain when you move or even at rest.
A sharp blow to the knee can cause symptoms to appear rapidly. But most cases of knee bursitis result from friction and irritation of the bursa that occurs in jobs that require a lot of kneeling on hard surfaces, making symptoms gradually worsen over time. 
Causes
Frequent and sustained pressure, such as from kneeling on hard surfaces.

Overuse or strenuous activity.

A direct blow to your knee.

Bacterial infection of the bursa.

Complications from osteoarthritis, rheumatoid arthritis or gout in your knee.
Overview
A torn meniscus is one of the most common knee injuries. Any activity that causes you to forcefully twist or rotate your knee, especially when putting your full weight on it, can lead to a torn meniscus.
Symptoms
The most common symptom of both partial and total meniscus tears is pain when the leg is extended straight. For partial and total tears there will be swelling, and you may hear popping sounds or feel weakness in your knee.
Causes
The meniscus can be torn during activities that cause direct contact or pressure from a forced twist or rotation. A sudden pivot or turn, deep squatting, or heavy lifting can lead to injury. Many athletes are at risk for a meniscus tear.
Overview
Patellar tendinitis is an injury to the tendon connecting your kneecap to your shinbone. The patellar tendon works with the muscles at the front of your thigh to extend your knee so that you can kick, run and jump.
Symptoms
Anterior knee pain over the patella tendon

Local tenderness over the patella tendon
Tendon feels stiff first thing in the morning.
Tendon appears thickened in comparison to the unaffected side.

 

Onset of pain is usually gradual and commonly due to an increase in activity.
Pain made worse with jumping, landing, running activity or prolonged sitting.
Causes
A torn meniscus can result from any activity that causes you to forcefully twist or rotate your knee, such as aggressive pivoting or sudden stops and turns. Even kneeling, deep squatting or lifting something heavy can sometimes lead to a torn meniscus. In older adults, degenerative changes of the knee can contribute to a torn meniscus with little or no trauma.
Humans Have Salamander-like Ability to Regrow Cartilage in Joints
A study published in October 2019 in Science Advances provides compelling evidence of HEALING in humans. They discovered that molecules called microRNA help regulate this process. Denali's treatments are based on this science which creates the optimal environment for healing to occur.
OTHER KNEE ISSUES WE TREAT
Pain with walking
Pain with running
Pain with exercise
Twisted knee
Old injury that didn't heal correctly
Swollen knee
Pain in the front of the knee
Pain behind the knee
Fractures
Popping, locking, grinding, clicking
Tendonitis
Knee cap pain
Cuts and lacerations
The team at Denali Medical Center provides customized treatments that address not just your symptoms, but also the condition causing your knee pain. We often prescribe RenuO2 oxygenated vitamin injections.
RenuO2 injections stimulate your body's natural healing ability. Your provider injects an infusion of oxygen and nutrients into your knee, flooding it with everything it needs to generate new cells and heal the injury or condition causing your pain.
The injection stimulates a temporary blood supply, boosting the delivery of oxygen and nutrients to your damaged tissues. The result is improved strength and stability with a decrease in pain and inflammation. That's why RenuO2 is often an effective treatment for the knees and other joints in your body that don't have an independent blood supply.
If you have chronic knee pain or recently sustained an injury that is keeping you from the activities you love, call Denali Medical Center or make an appointment online today for expert treatment.
Individual results may vary.
For more information, please see our RenuO2 page or download one of our ebooks below.
HEAL, REPAIR & REJUVENATE WITHOUT DRUGS OR SURGERY!
THE HISTORY OF OXYGEN THERAPY
Oxygen therapy has been around in the U.S. since the late 1800s. Nikola Tesla was successfully experimenting on disease and rejuvenation with ozone in the late 1800s and early 1900s. His patented invention of the Oxygen/Ozone Machine provided pain relief for chronic bad backs, knees, shoulders, herniated discs and practically every other joint and muscle.
 The fundamental importance of oxygen has been known for centuries, but the details on how it affects things on a cellular and physiological level is paving the way for techniques and strategies on how to improve health and wellness and fight disease and pain. There have been multiple Nobel Prizes in Physiology or Medicine over the years regarding oxygen, with the most recent one in October 2019. The treatments that we use at Denali Medical Center is based off these foundations because we've found that when oxygen, along with other vital nutrients, gets put back into the fascia layer in the knee, amazing things start happening.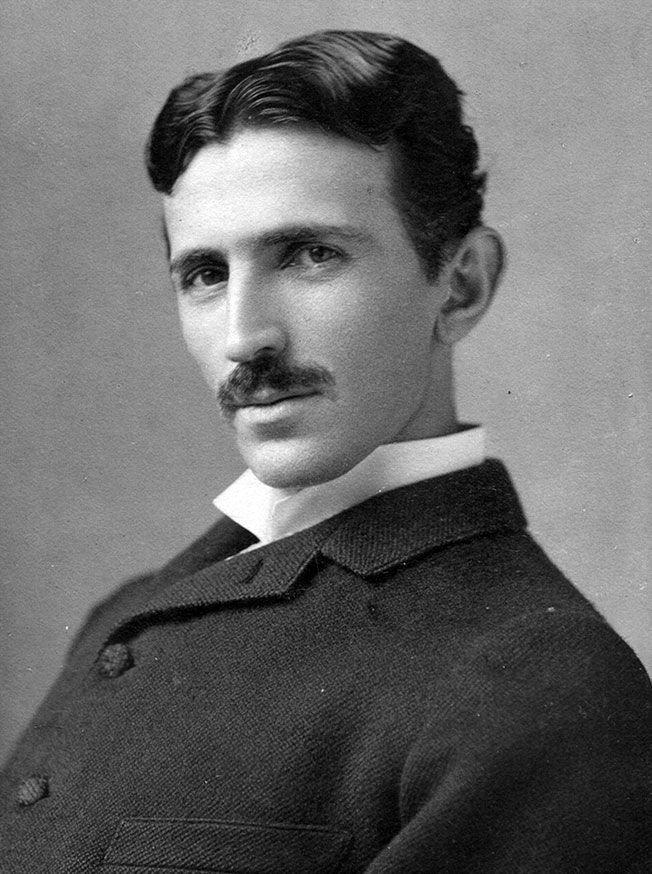 In the early 1900s, Nikola Tesla was utilizing oxygen therapies in his medical inventions.
Don't just listen to us, hear about real results from real patients. We take pride in creating lasting relationships with our patients and celebrating their new and improved health.
"My experience with this clinic has been very positive. The results I have seen for my knees with the RenuO2 has made it possible for me to return to many activities that I thought I had lost. I would highly recommend Denali."
I had two doctors suggest total knee replacement at the young age of 50. They said they couldn't fix the meniscus because of the arthritis in my knee. [At Denali] the staff answered all of my questions and after having treatments my knee is pain free! I am so thankful surgery wasn't the only option!
"I highly recommend Denali to everyone who experience knee problems like mine. They gave me mobility back, and I can walk like I was 20 again. Thank you everyone at Denali, you are the best"
GET YOur life back
Schedule an Appointment
Meet with our team to learn how we can help you overcome pain without invasive surgery and get your life back.