Mercury Toxicity
Mercury is a dangerous heavy metal found in old amalgam fillings along with many of the foods we eat. It is ranked third among the most toxic elements to human health (source).
Although various forms of mercury can cause different symptoms, the effects that are the most toxic occur in the brain and nervous system.
SCIENTIFIC LINKS BETWEEN
AMALGAMS & HEALTH
The silver amalgam, which contains approximately 50% mercury (Hg), has been the norm in dentistry for over a century. During the past decade medical research has demonstrated that this Hg is continuously released as vapor into mouth air. Then it is inhaled, absorbed into body tissues, oxidized to ionic Hg, and finally covalently bound to cell proteins. Animal and human experiments demonstrate that the uptake, tissue distribution, and excretion of mercury via amalgams is significant, and that dental amalgam is the major contributing source to mercury body burden in humans. (source)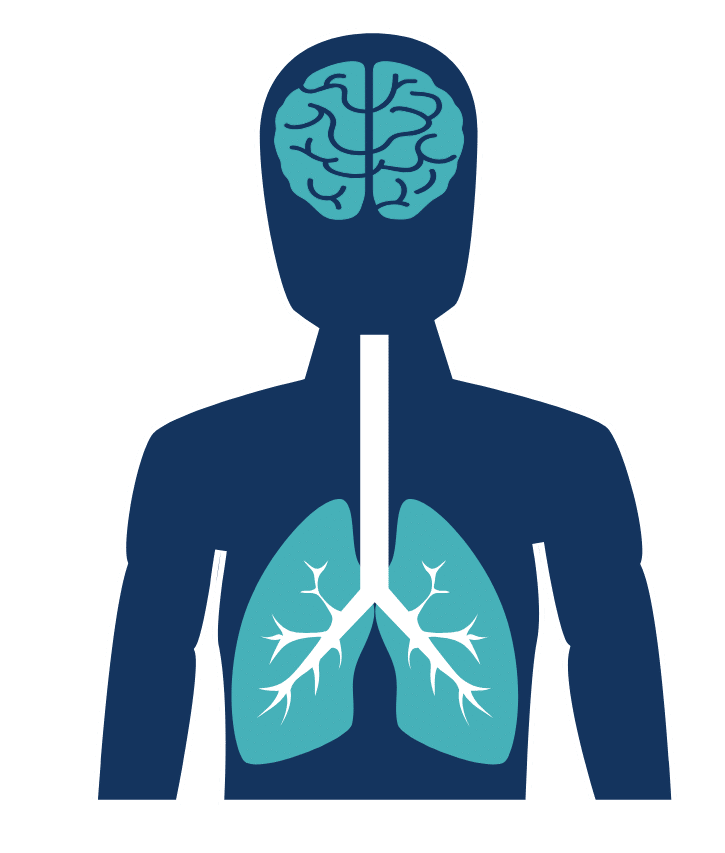 Research on monkeys had shown that mercury released from amalgam restorations is absorbed and accumulated in various organs. [source]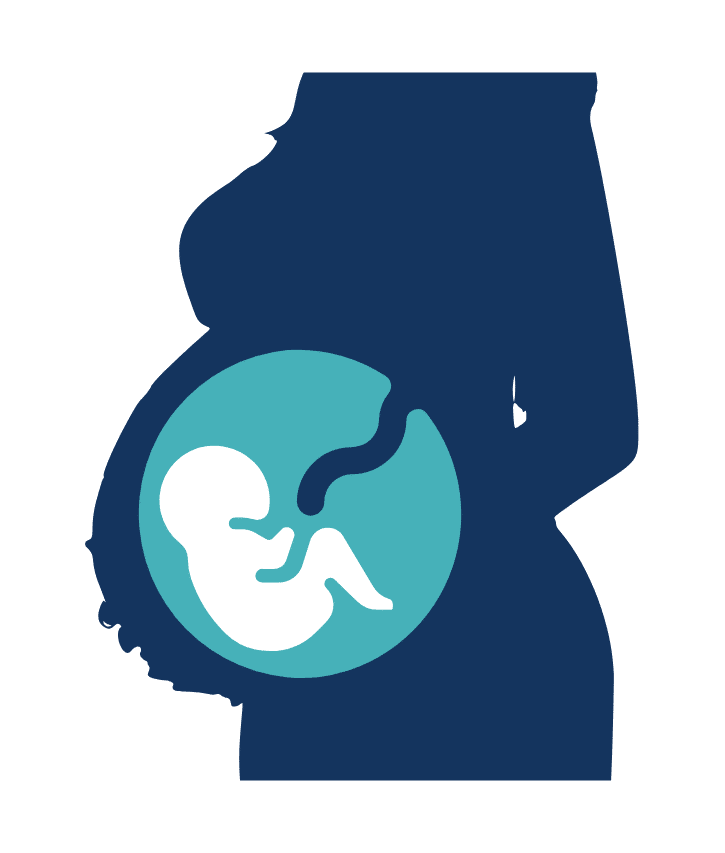 Mercury has been proven to have crossed the placental barrier in pregnant rats that received dental amalgam restorations. [source]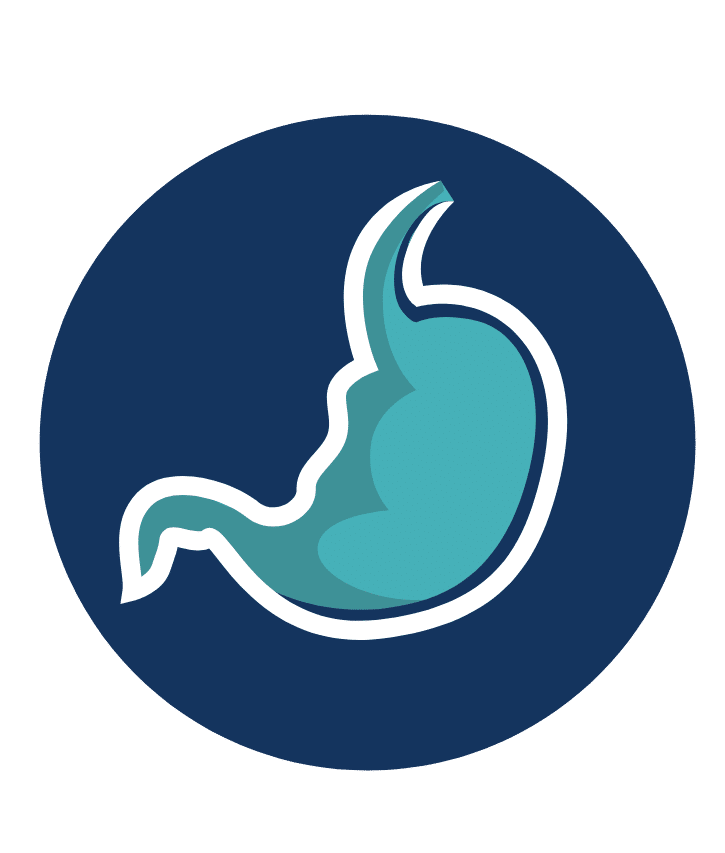 Mercury crosses gastrointestinal mucosa when amalgam particles are swallowed at  the time of amalgam insertion or removal. [source]
HOW TO ADDRESS MERCURY TOXICITY
It's important to get the amalgam fillings removed by a qualified practitioner.  For our local customers, we recommend Dr. Paul Larsen in Bountiful, Utah.
Keep in mind, getting the amalgams removed doesn't just make all your problems disappear. There will be a release of mercury during the removal of the fillings which will increase blood and plasma concentrations, which is why it's important to help your body prepare for this.
BEST PRACTICES FOR
AMALGAM REMOVALS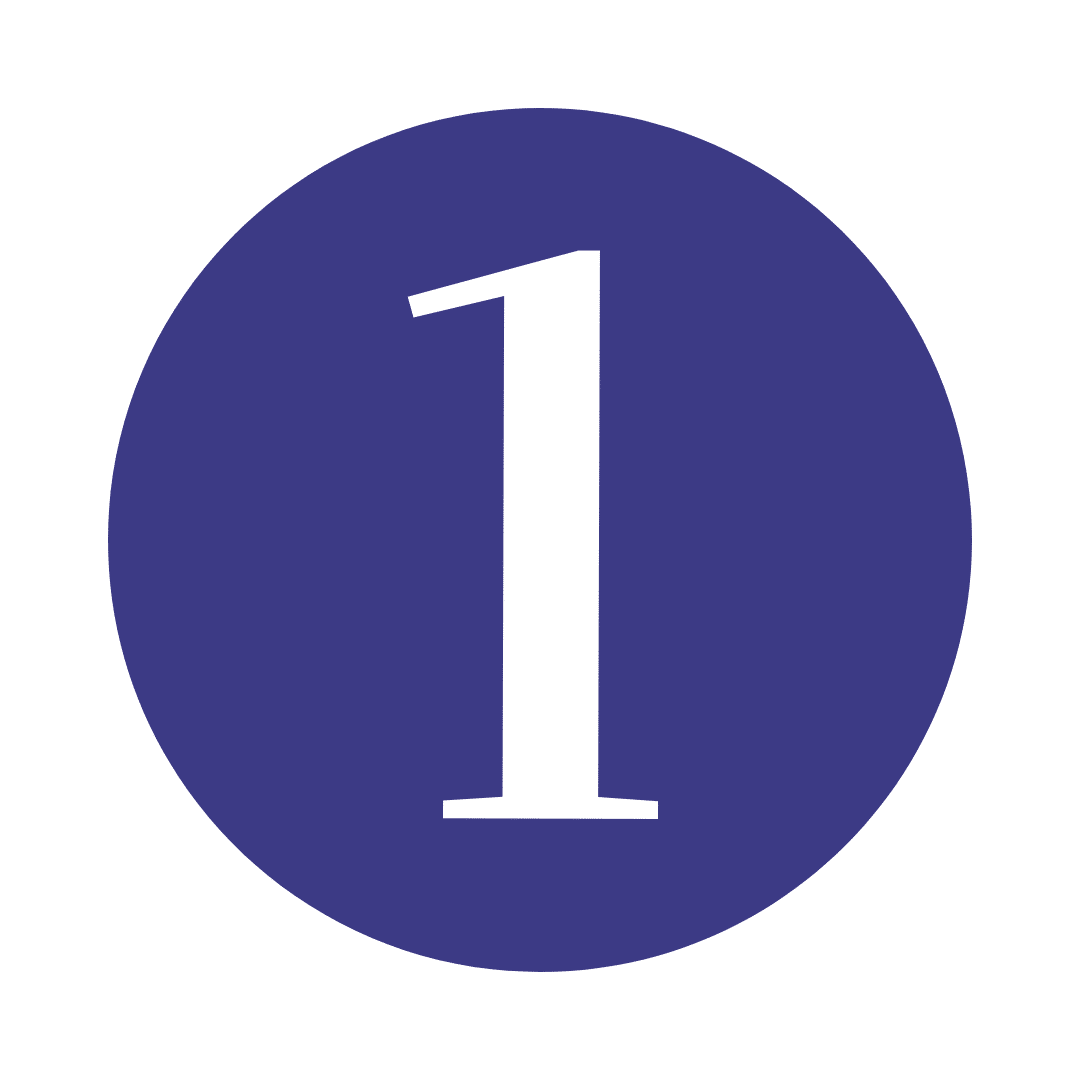 BEFORE THE REMOVAL
Before the amalgam removal, there are a few foundational supplements that can help maximize your body's ability to deal with the amalgam removal. (waiting on more info)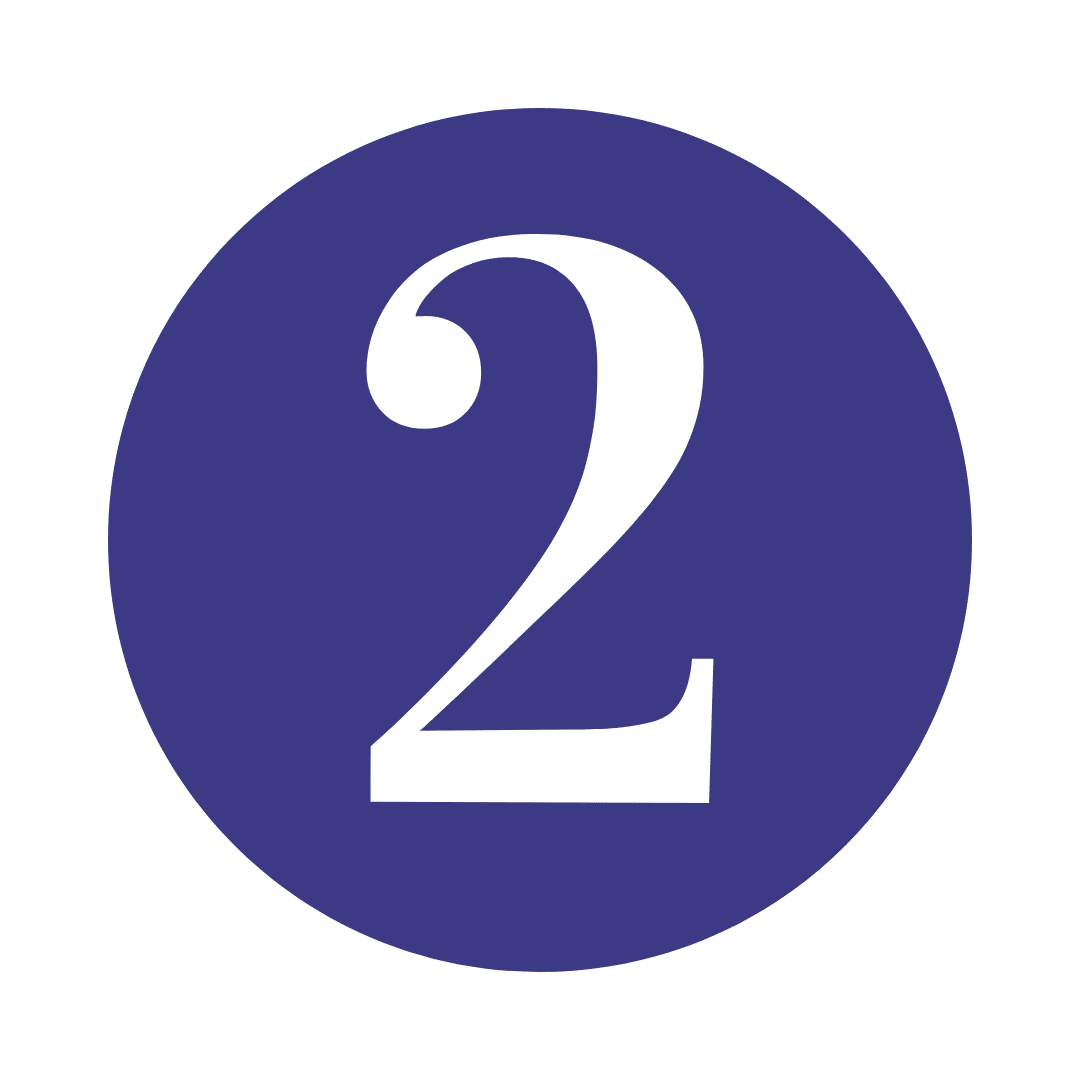 DURING THE REMOVAL
protective smoothie and IV (waiting on more info).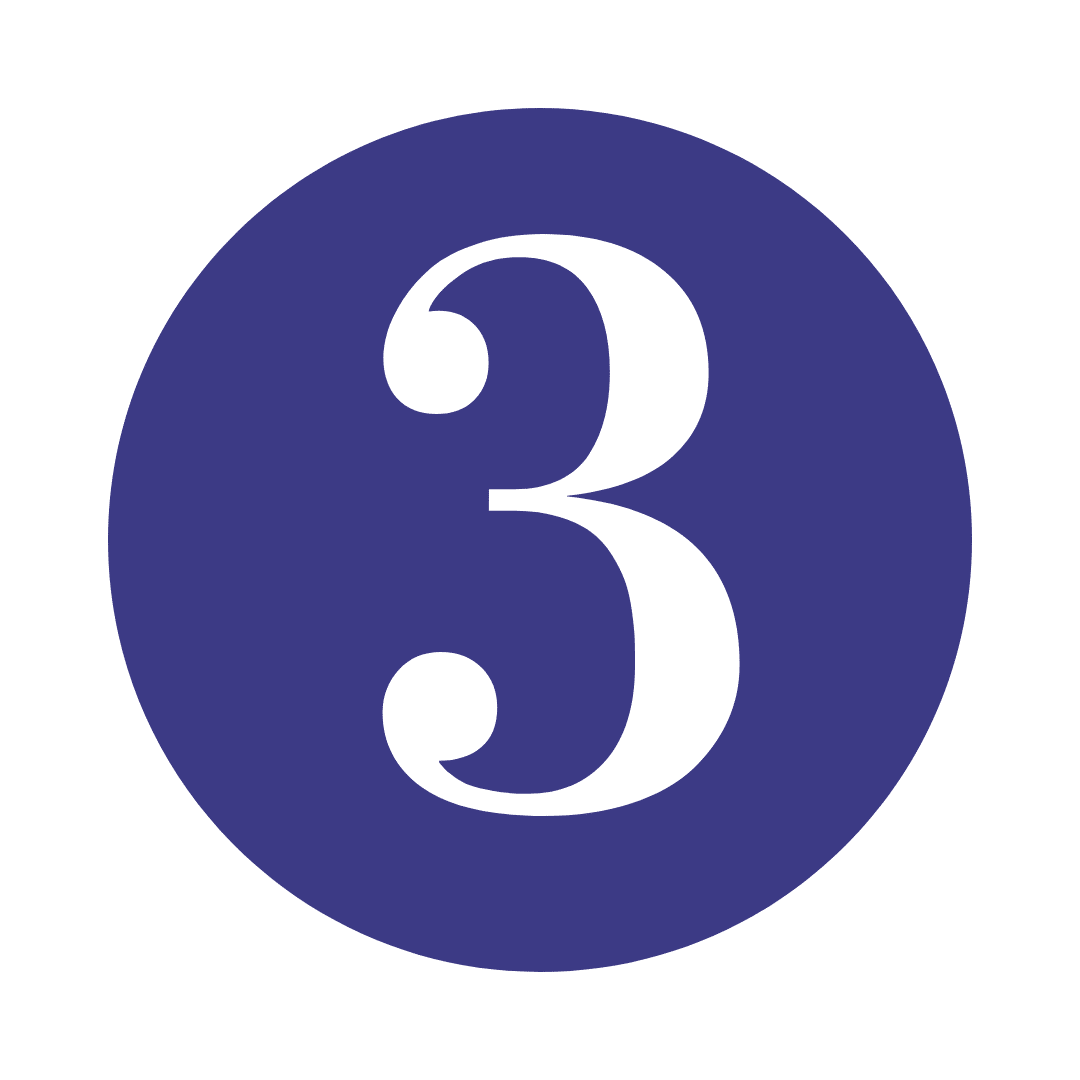 AFTER THE REMOVAL
Our bodies are absolutely amazing when it comes to healing and removing toxins, however, when it comes to mercury, our bodies need a lot of extra help. Rather than being expelled, mercury has a tendency to build up in our tissues which can eventually lead to neurological damage if not addressed.
Eliminating mercury from the body allows the cells to function optimally and is believed to improve overall health on many levels.
Many of us are experiencing mercury toxicity symptoms.
MERCURY TOXICITY
SYMPTOMS
DENALI DETOX PROGRAMS
Mercury detoxification takes time, typically 6-12 months.  For those with high levels of mercury or compromised immune systems, we recommend one of our programs with IV infusions. 
MERCURY DETOX PROGRAM
(6 Months)
This includes a heavy metal test at the beginning, middle, and end of the 6 month program. You will receive 2 appointments at our clinic with Dr. Earl, along with ability to join in on a weekly conference call where we'll address your questions and concerns. All supplements are included for the 6-months to help support the mercury chelation.
MERCURY DETOX PROGRAM
(with Monthly IV's)
This includes everything in our base program plus monthly Detox Vitamin Infusions. These infusions are delivered intravenously (IV) to optimize absorption rate and increase the effectiveness of the program. It will help your body remove the mercury faster, while also providing you with more energy and vitality during this detox phase.
MERCURY DETOX PROGRAM
(with Weekly IV's)
This includes everything in our base program plus weekly Detox Vitamin Infusions. As our premium package, this gets you back on your feet and feeling great as soon as possible. This is a great package for those who have high levels of mercury toxicity or autoimmune conditions.
ADDITIONAL 6 MONTHS
This is an add-on to any of our 6 month packages to extend the chelation program to 12 months. It includes additional heavy metal testing at the 9 month and 12 month marks along with another 6 months of supplements plus support and conference calls with our practitioner. This can be added at any time.
PRICE: $3,495
AT-HOME CHELATION PROGRAM
Although this is not the route we recommend due to the volatile nature of heavy metal detoxification, we understand that for some people this may be their only option. The truth is, there is a lot of incorrect information on the web regarding mercury chelation programs which can cause more harm than good. Although we agree with the norm that a chelation program should never be attempted without the guidance of a physician, we'd rather provide you with the support of our knowledgeable team in order to minimize risk, rather than sending you off on your own. Our at-home chelation program includes supplements and weekly conference call support.
PRICE: $195/month (12 months recomended)