BIOMARKER PAIN ASSESSMENT
Discover the underlying cause of your pain and get a treatment
plan that focuses on root source healing
UNCOVER THE UNDERLYING ISSUE TO YOUR PAIN
Is your pain due to chronic inflammation, poor nerve health, abnormal neurotransmitters, oxidative stress or a combination of these factors? Our insightful tests provide us this information and then dives down even deeper to figure out the biochemical imbalance that could be causing or worsening your pain.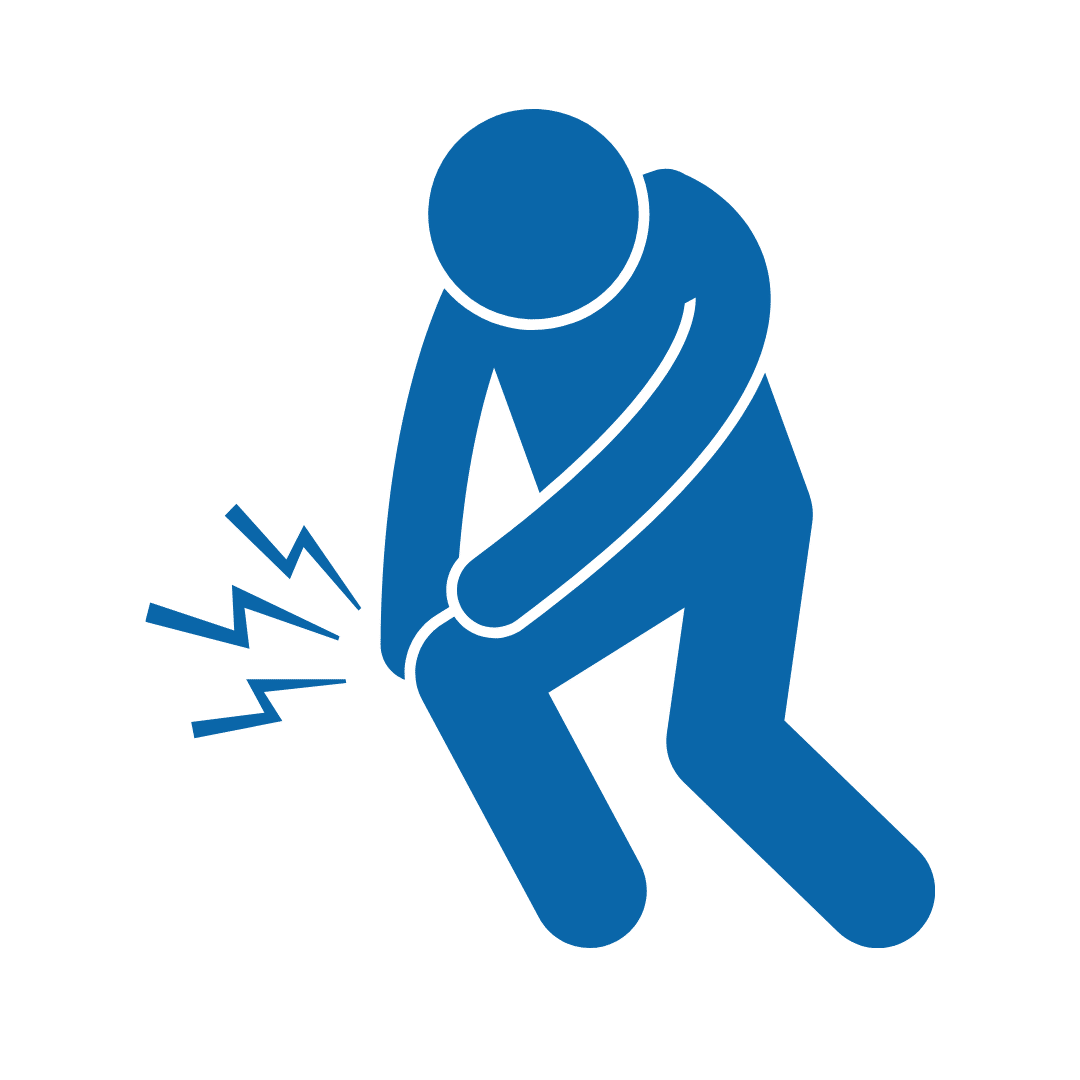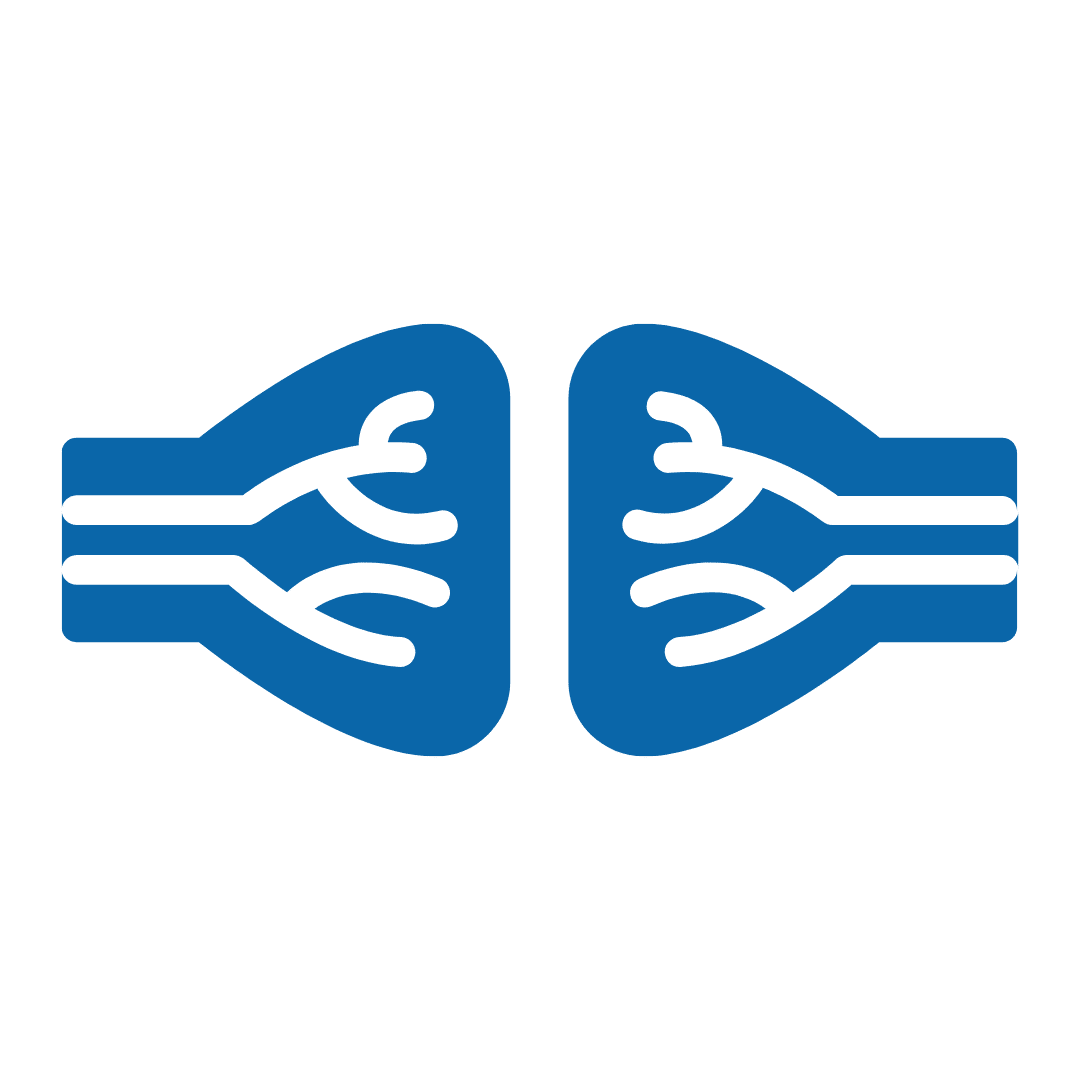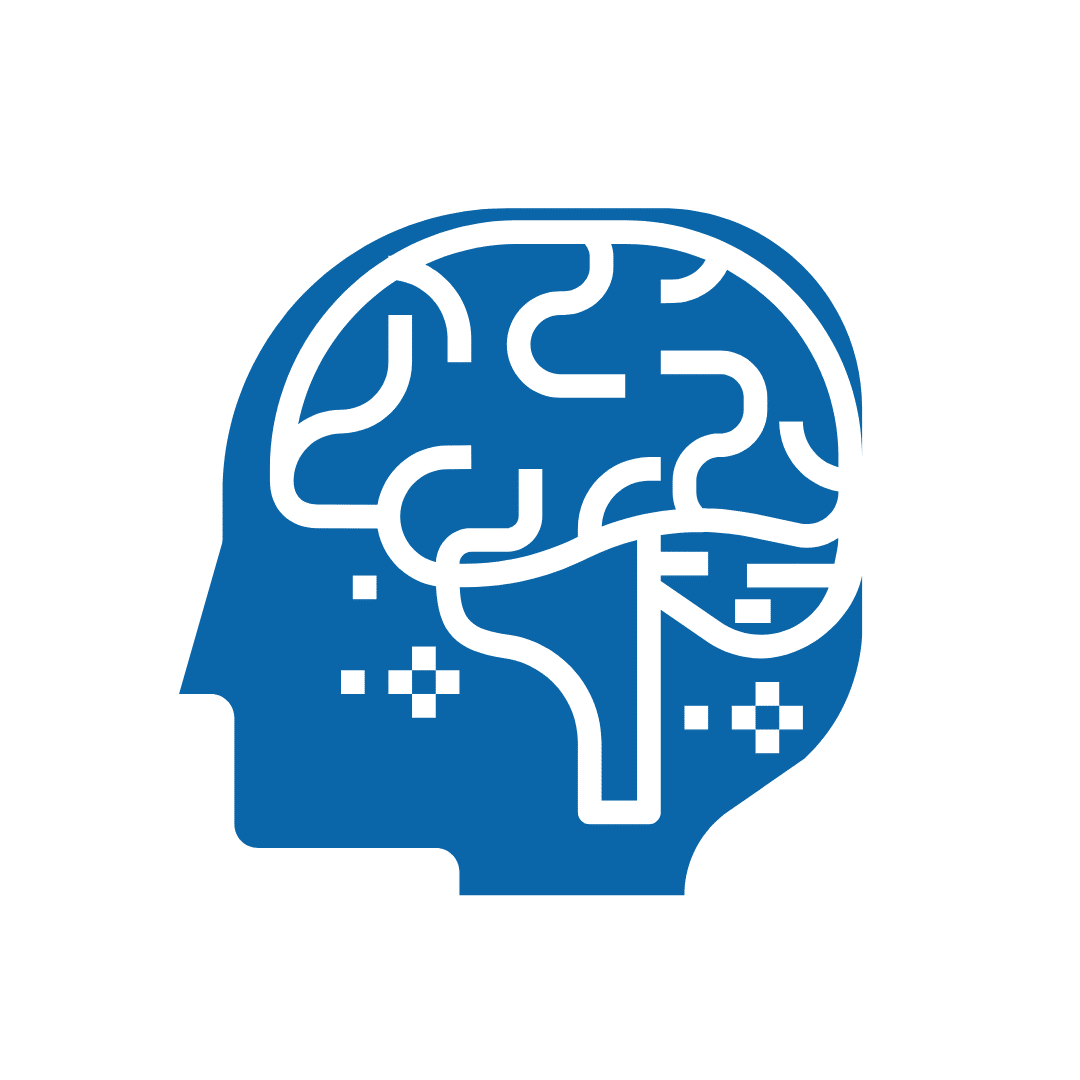 Abnormal Neurotransmitters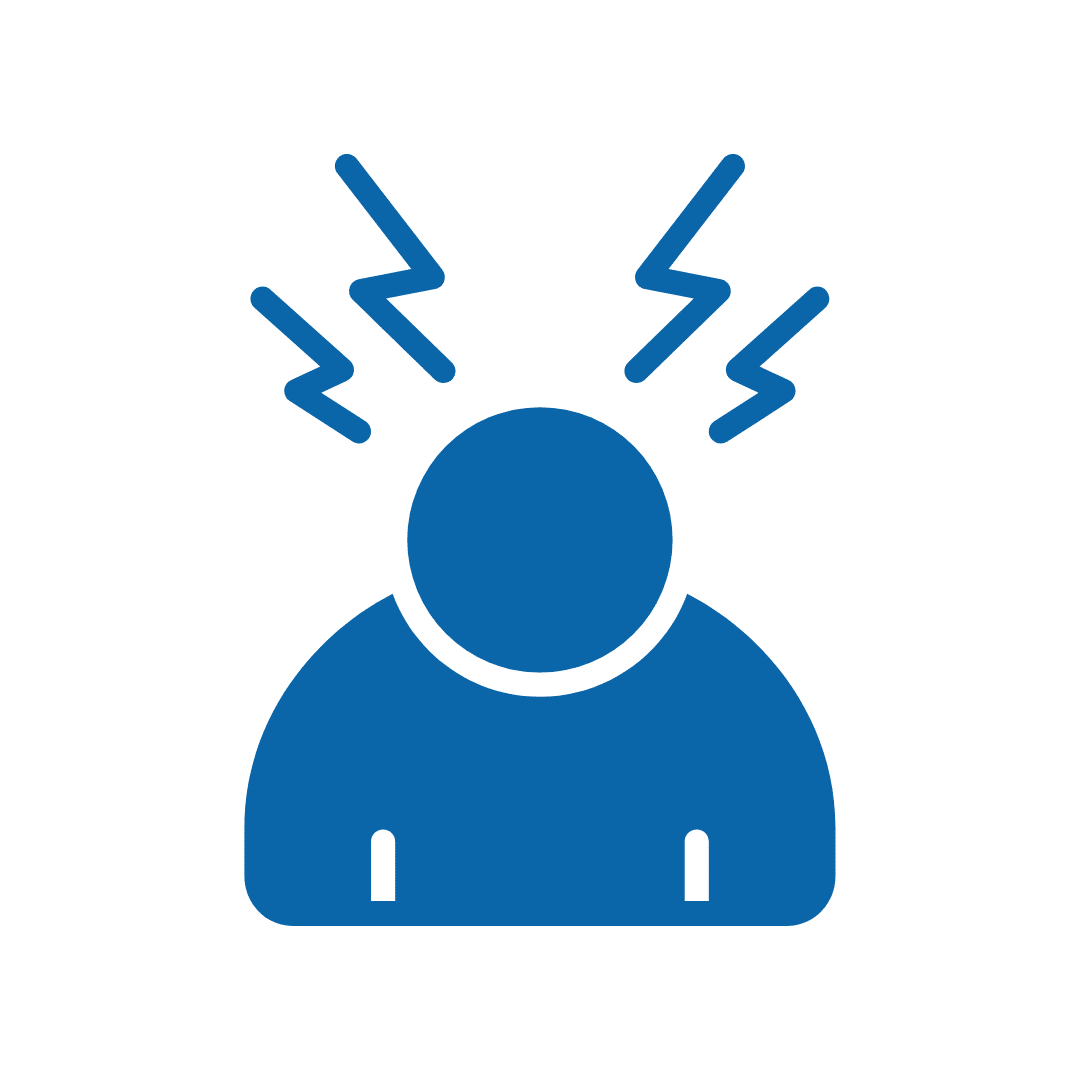 COME UP WITH CUSTOMIZED PLAN & TIMELINE
At Denali Medical, we have some amazing solutions that work on a variety of conditions. However, sometimes a one-size fits all approach isn't the most effective. Combining our pain assessment with our other treatments, provides us better insight to get you to where you want to be much sooner. Stop dealing with pain by covering up symptoms or relying on opioids. There is a better way, one that addresses the root cause, and it starts with Denali Medical.
HIGH SUCCESS RATES WHEN COMBINED WITH OUR OTHER TREATMENTS
Living with pain is not something that you need to just 'get used to.' The problem with many routes is that they go after the symptoms instead of the root cause. Take the time to figure out what is really going on and you'll have much better results. When combined with our other treatments, we're seeing success rates in the high 80s. Don't believe us? Check out our 5 star google reviews.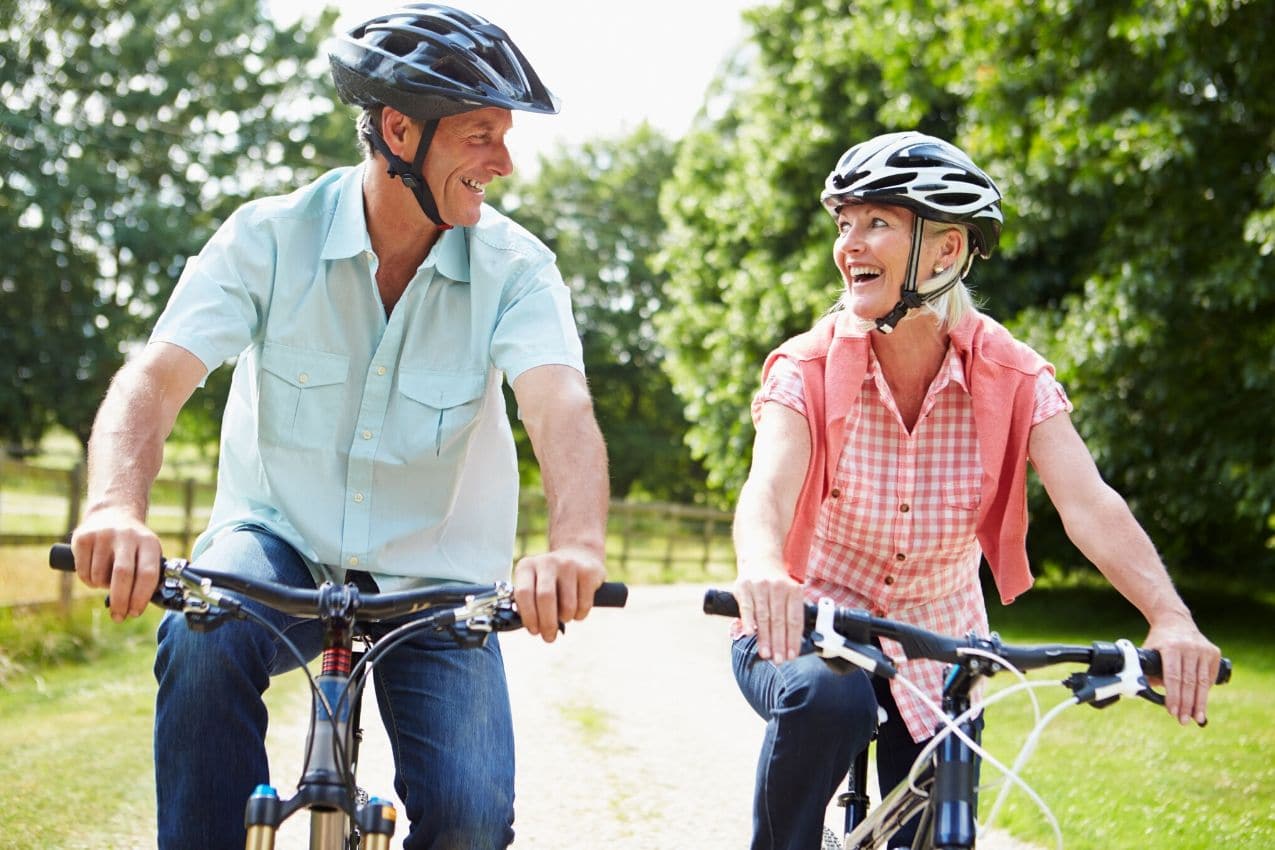 Schedule a new patient appointment at our clinic and mention that you'd like the pain biomarker test. At your appointment, we take a urine sample and run a comprehensive test against 11 well-defined biomarkers to gain insight into the possible origins of your neuropathic pain, inflammatory pain and altered pain perception.
Based on a study of over 17,000 people with chronic pain, 77% exhibited at least one abnormal pain biomarker. Additional large-scale studies and evaluations were performed on healthy people with no history of chronic pain which determined a 95% confidence interval. This objective data directly associates specific biochemical pathways, perturbed metabolic function, or micronutrient deficiencies as causes of pain. Possessing this type of personalized data allows us to come up with a customized non-opioid treatment plan tailored to treat the underlying issue.
Typically, it takes around one week to analyze your urine sample and come up with a plan that is right for you.
Call or Text 801.389.4697 to
Schedule Your Appointment Today